Paperworld India 2024: Where innovation meets opportunity!
Stationery, writing materials, back-to-school, business stationery, art & craft items, and much more on a massive display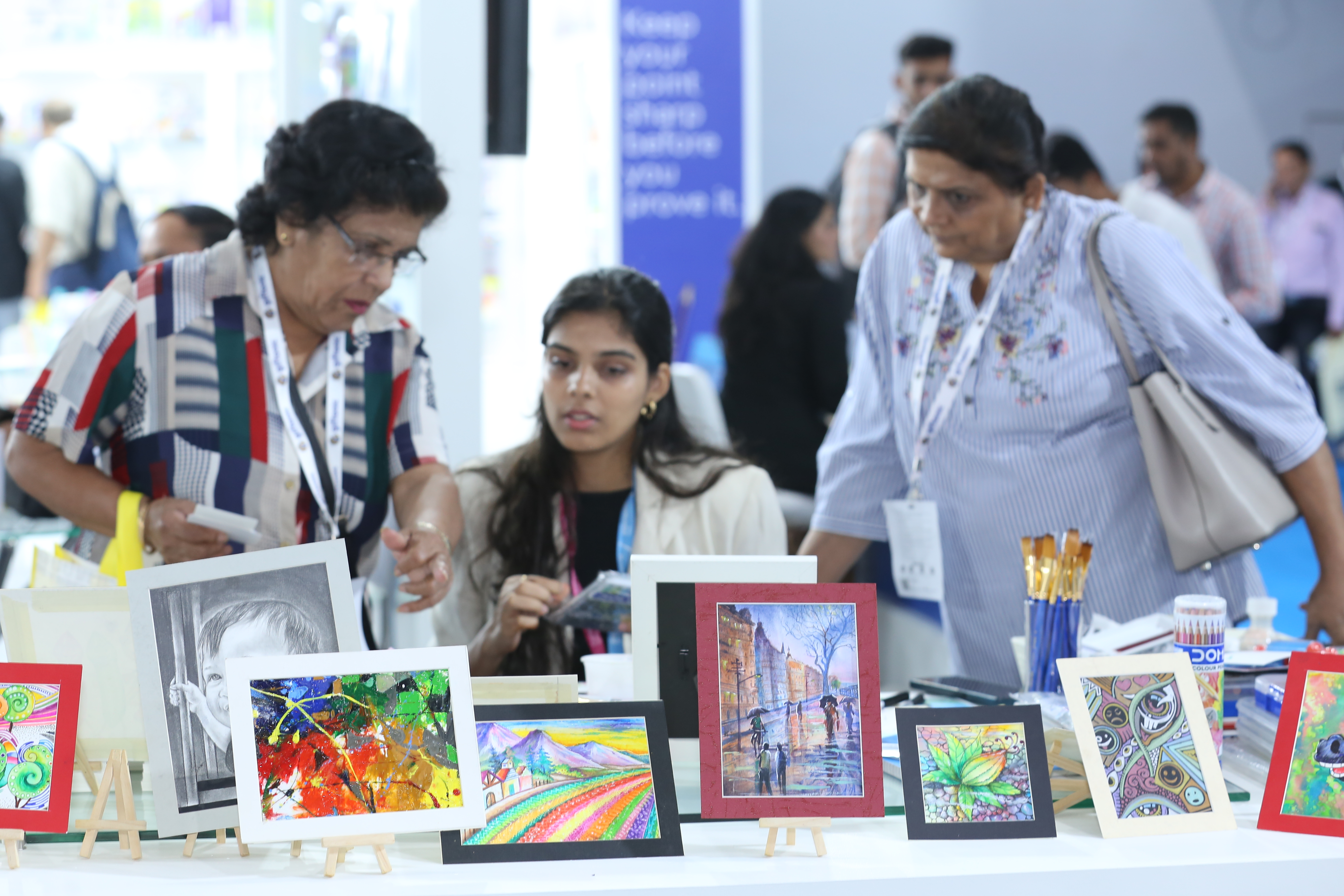 Paperworld India 2023 was a grand success with an overwhelming response from exhibitors and visitors alike. With brands and companies exhibiting from across the globe, the exhibition showcased the latest innovations and trends in paper products, office supplies, stationery supplies, art and craft supplies and more. The event provided a productive platform for networking and business opportunities for exhibitors and visitors.
Enquire for 2024 space booking
Let the numbers do the talking!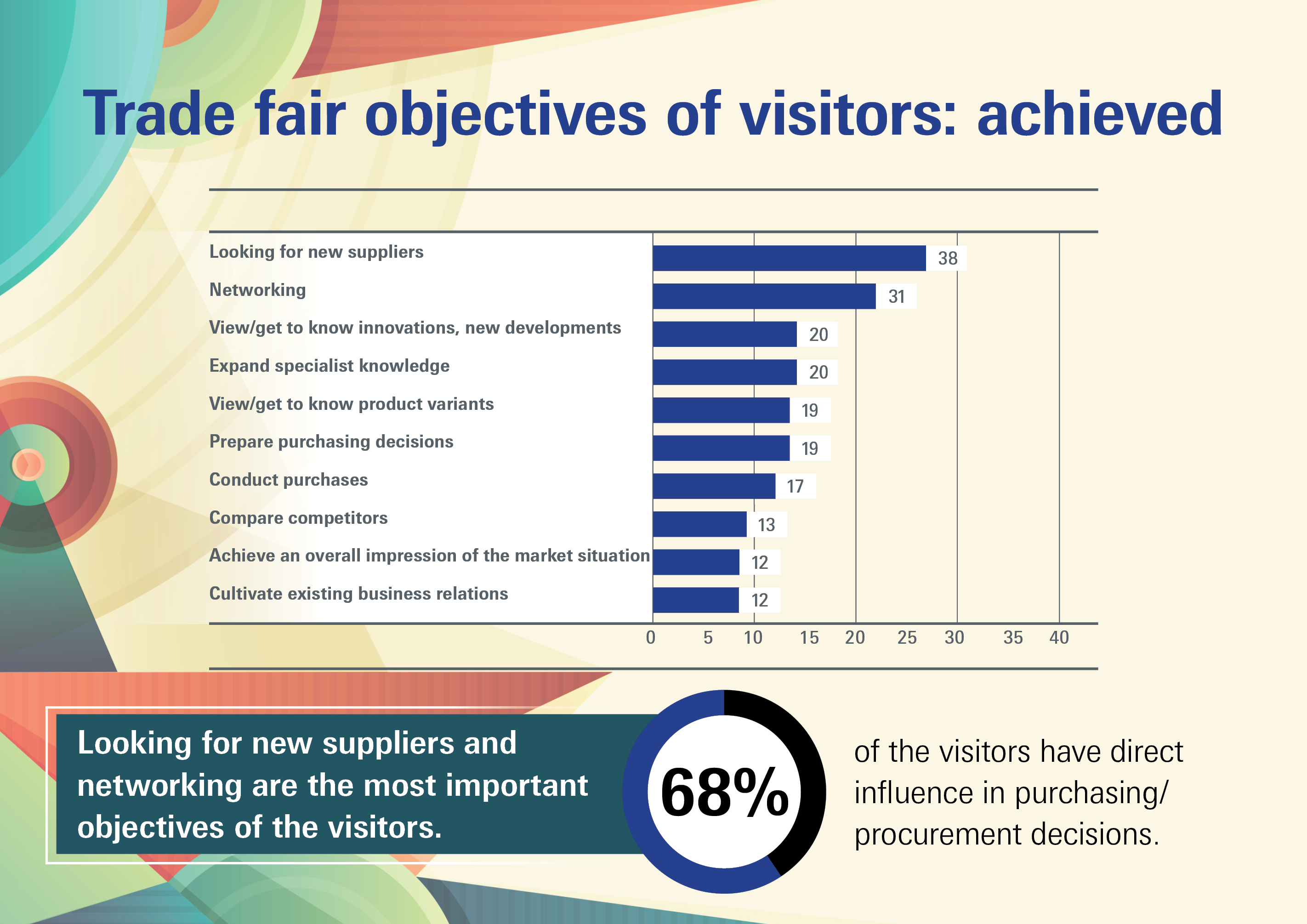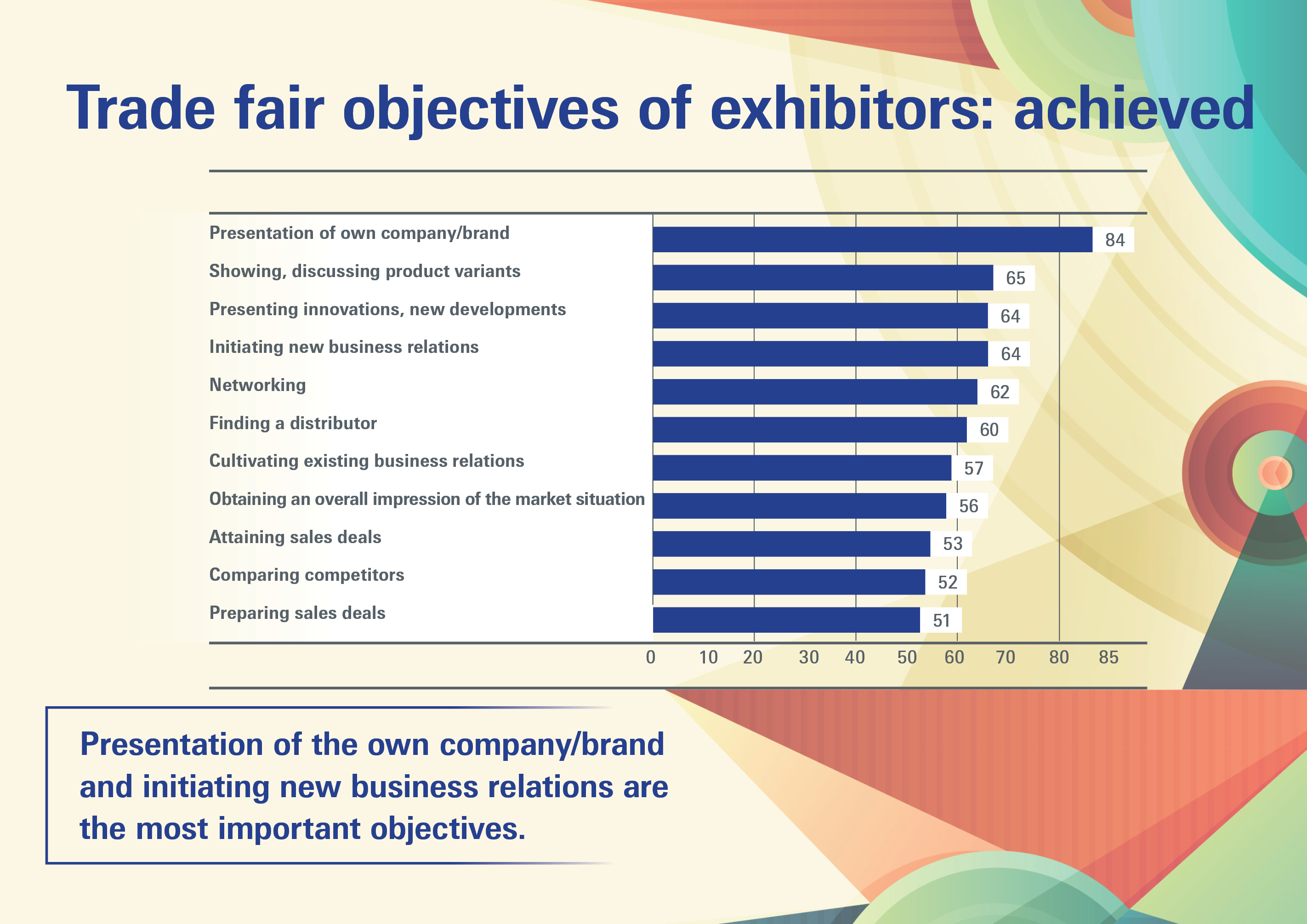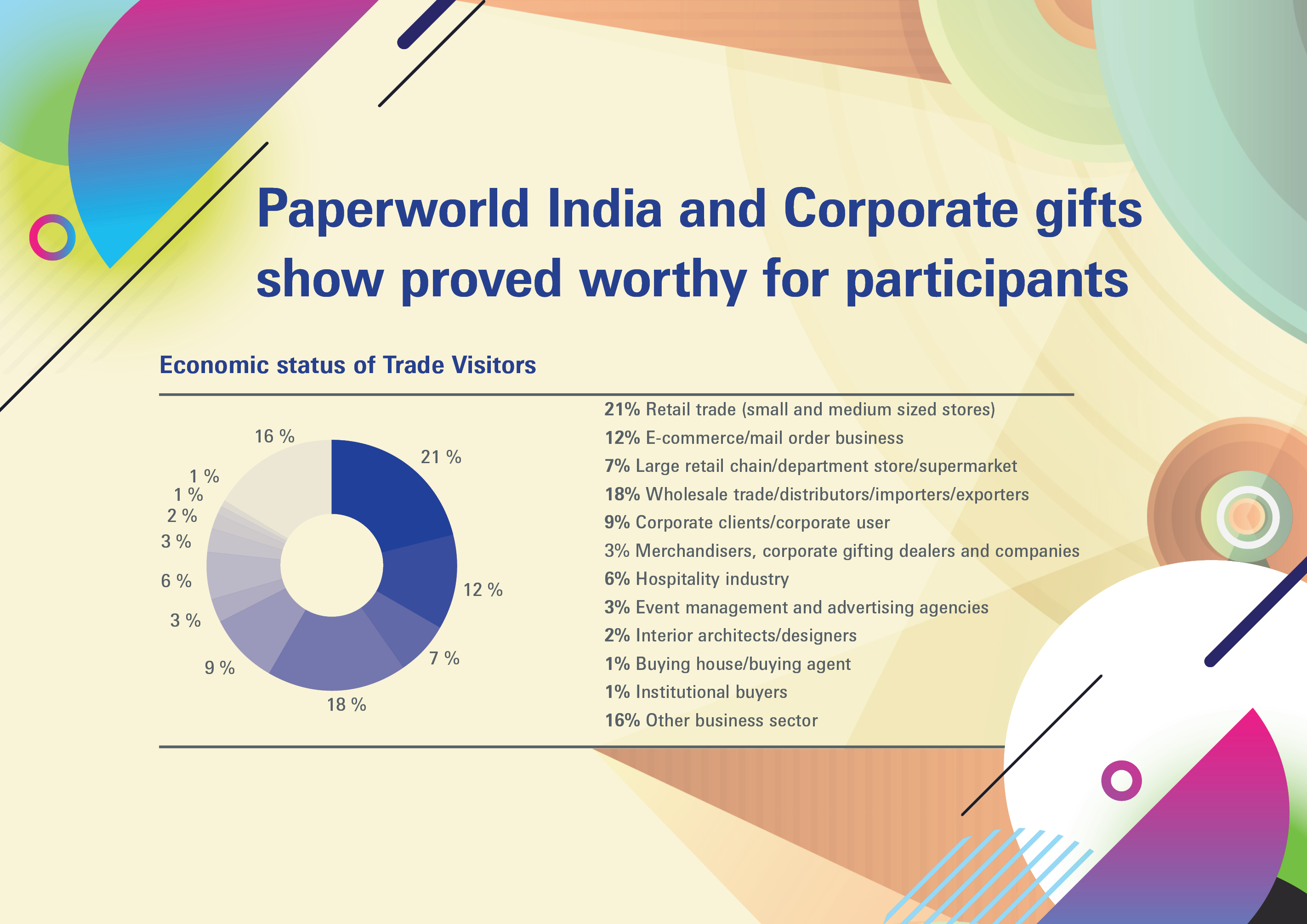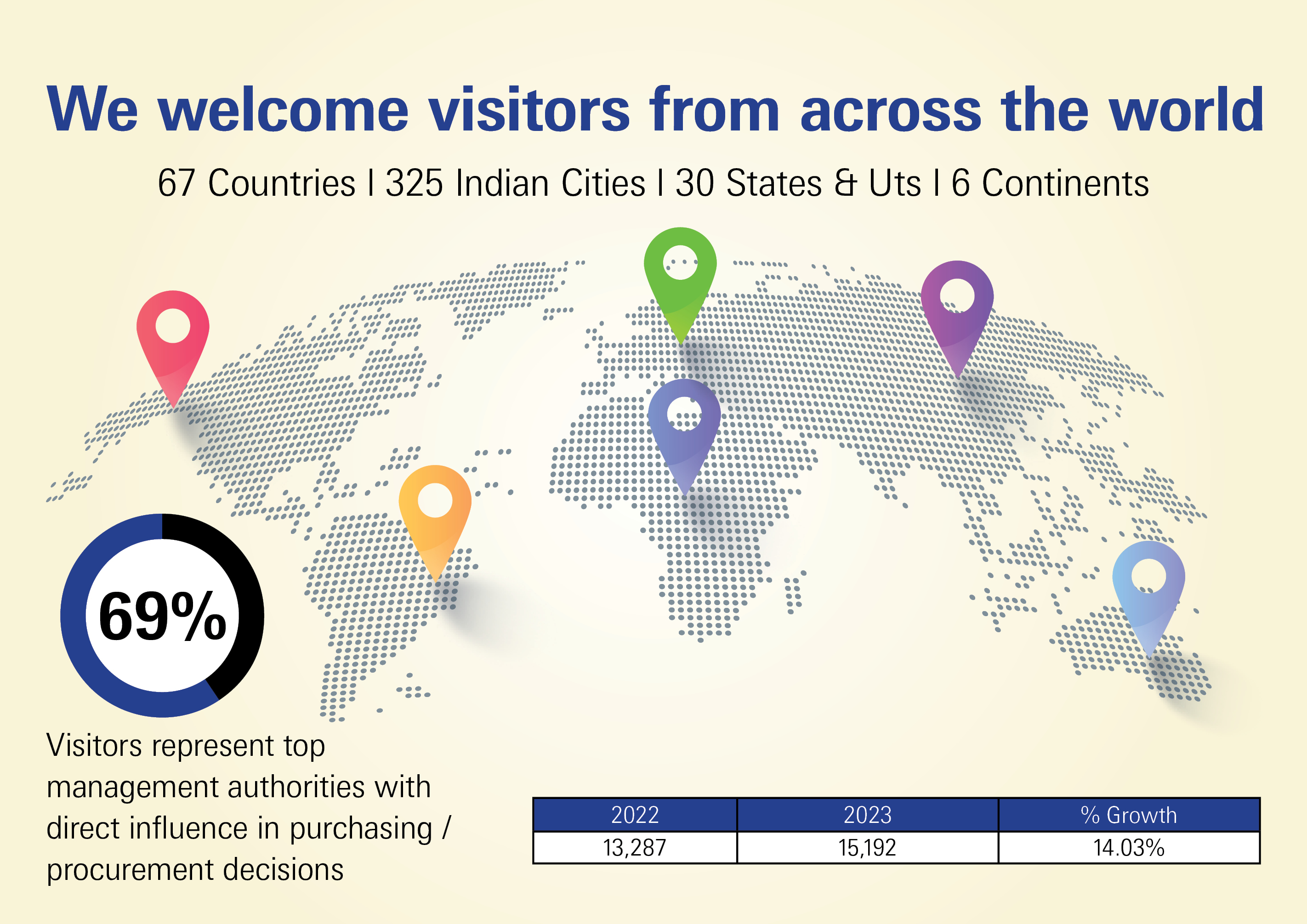 Experience the highlights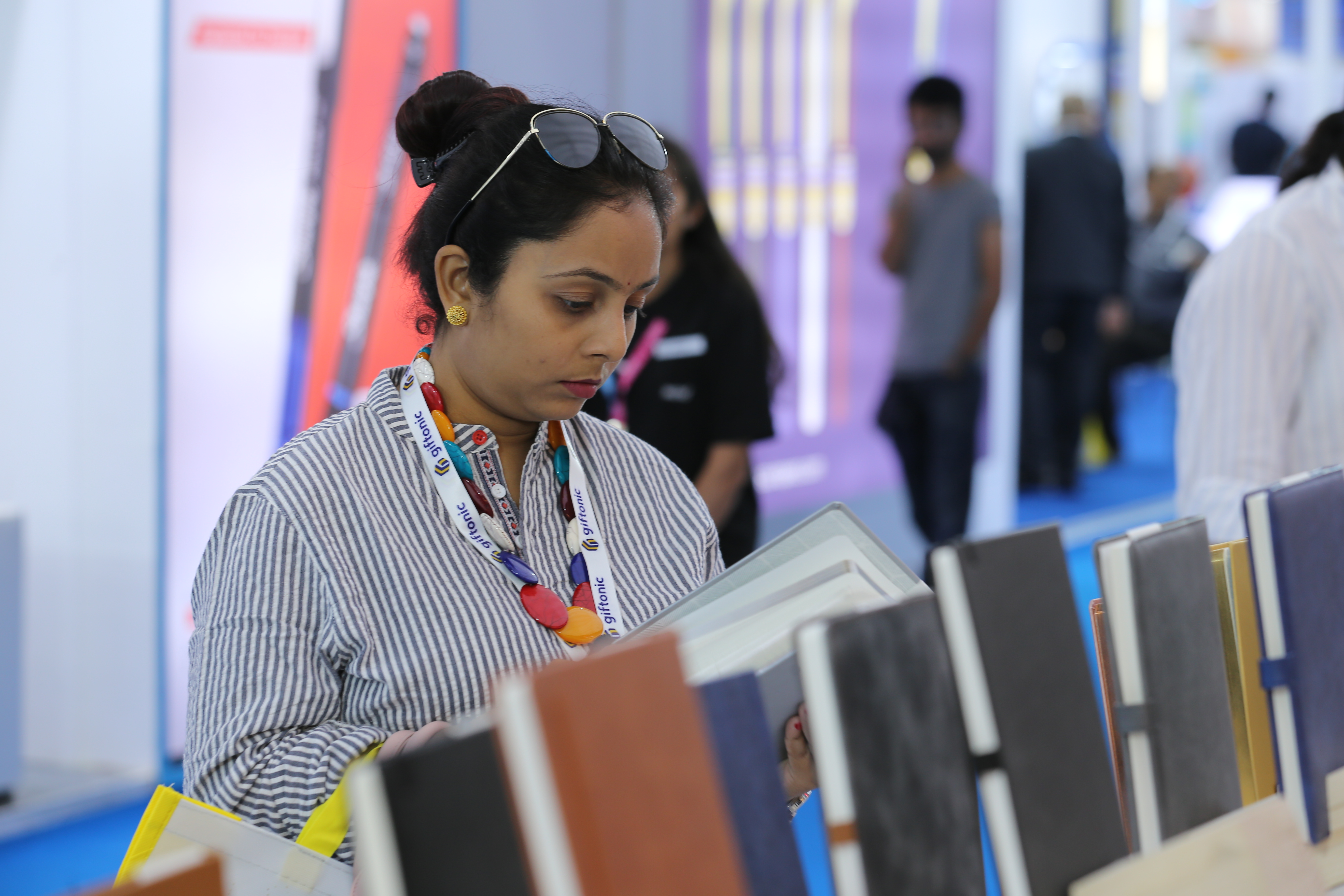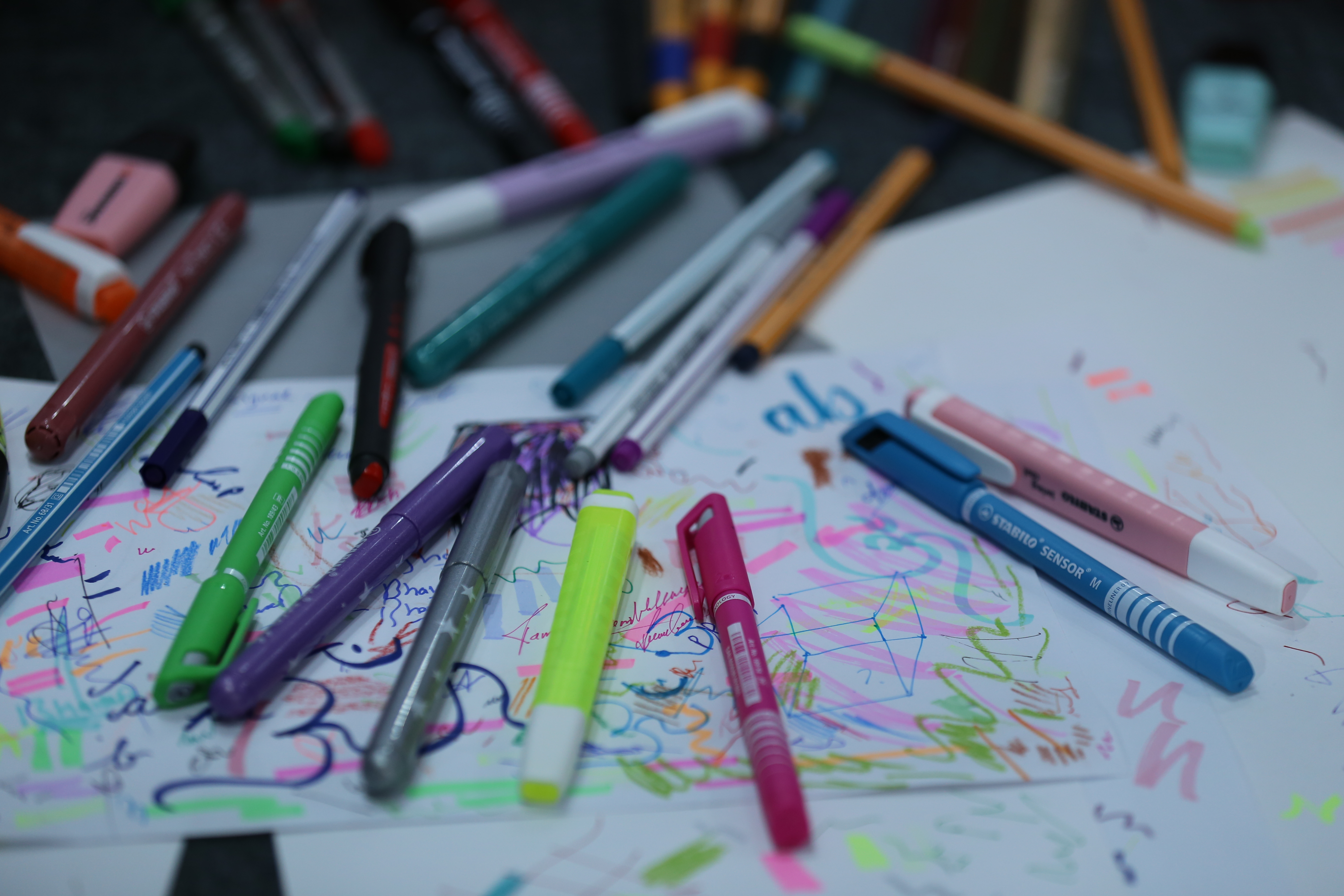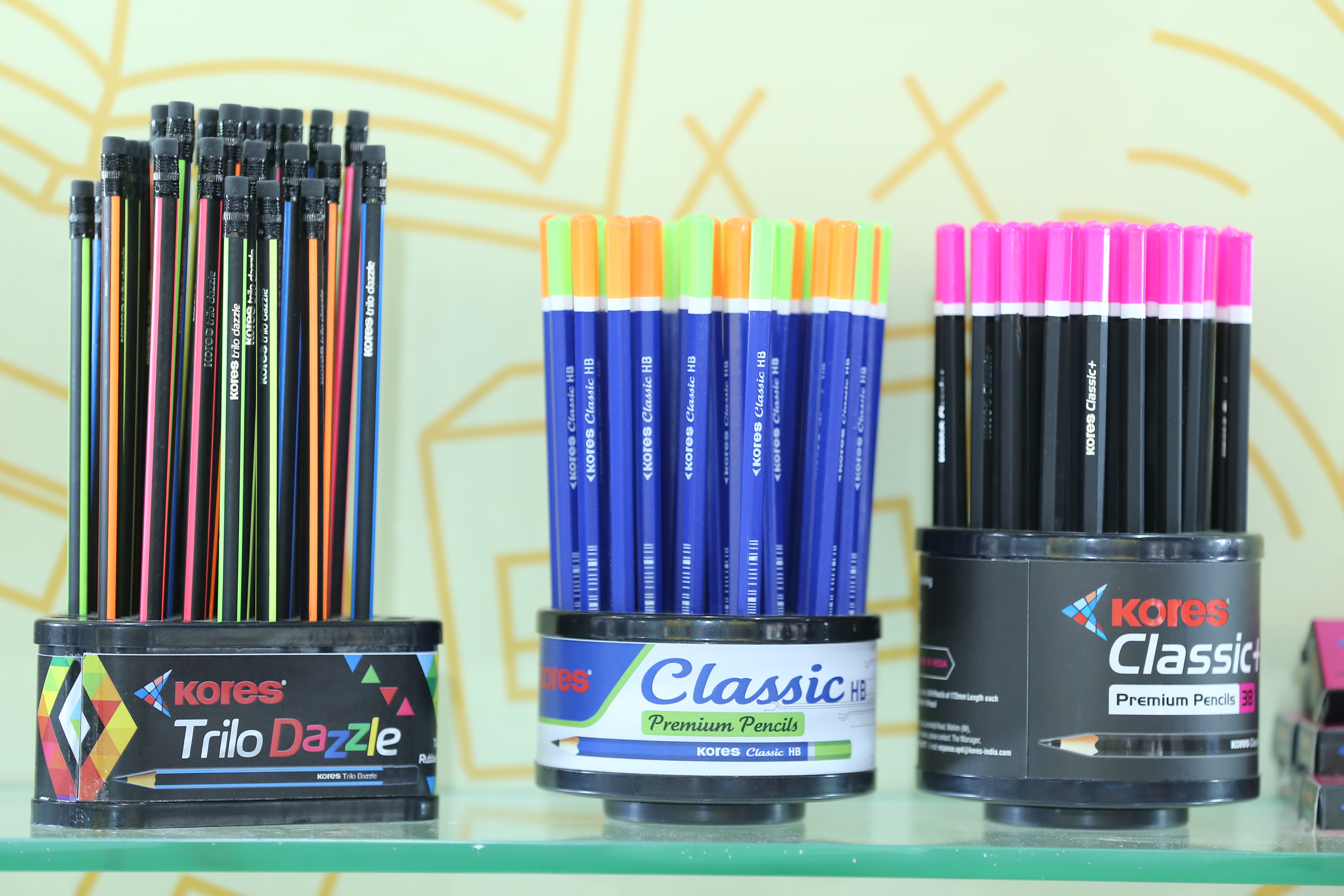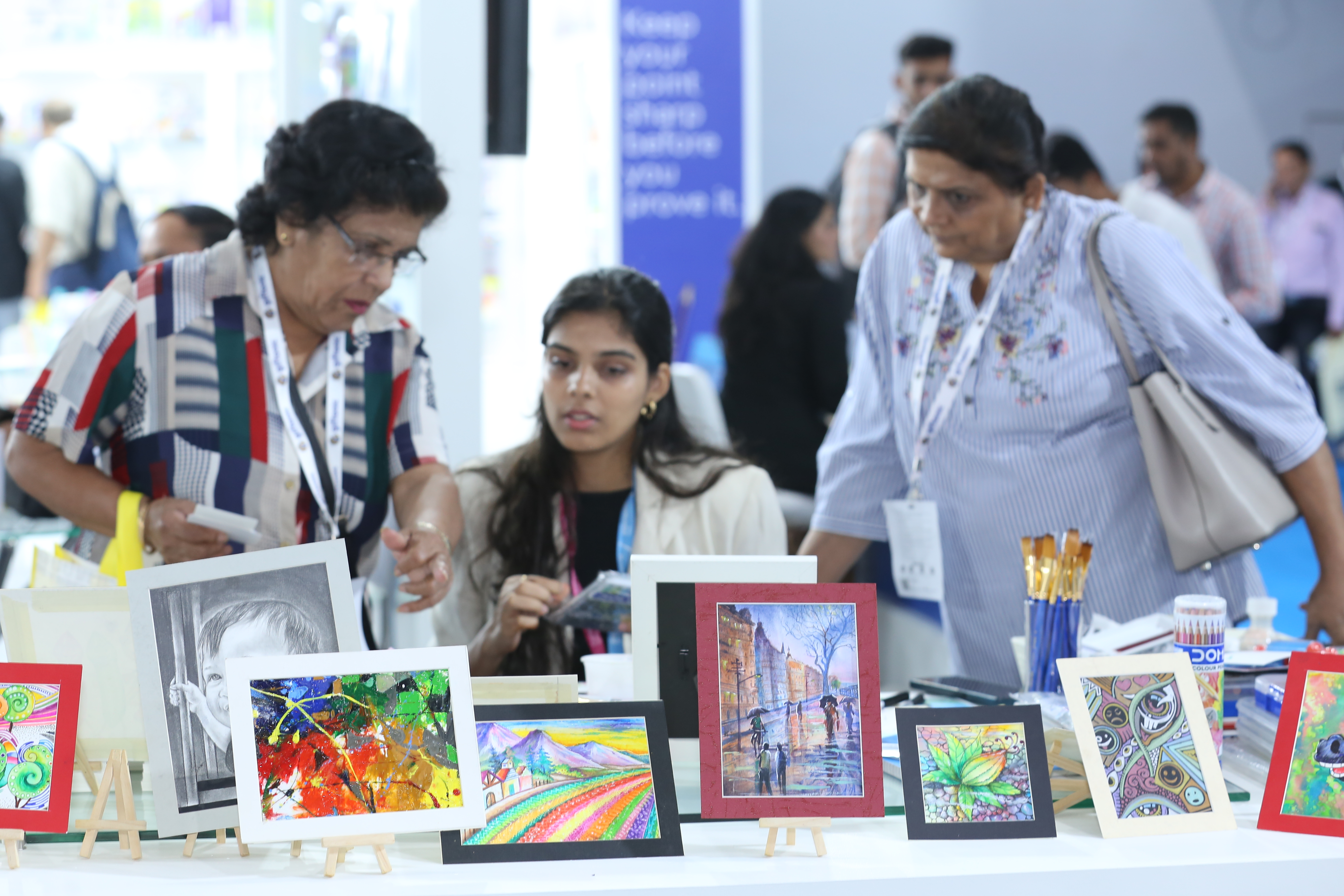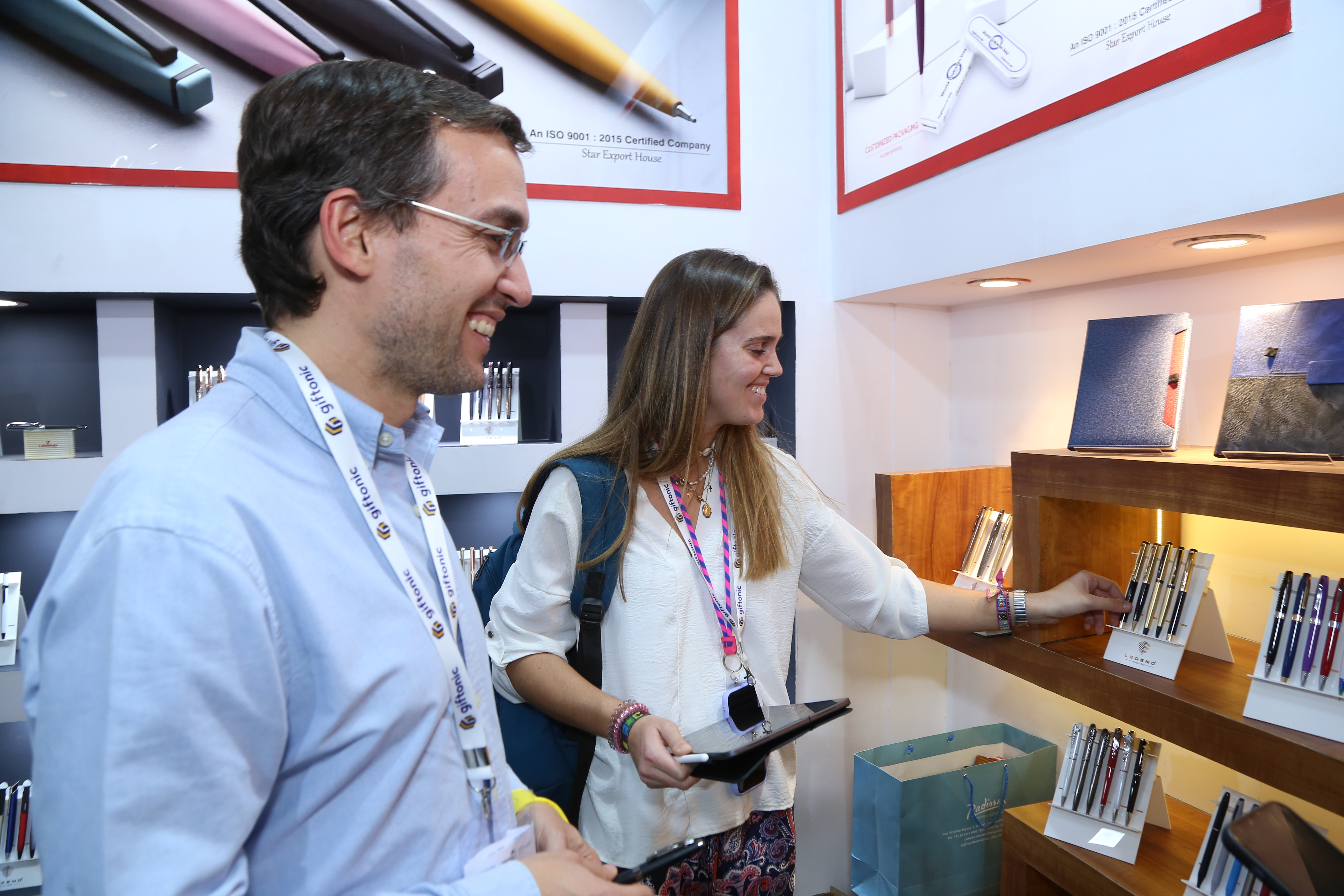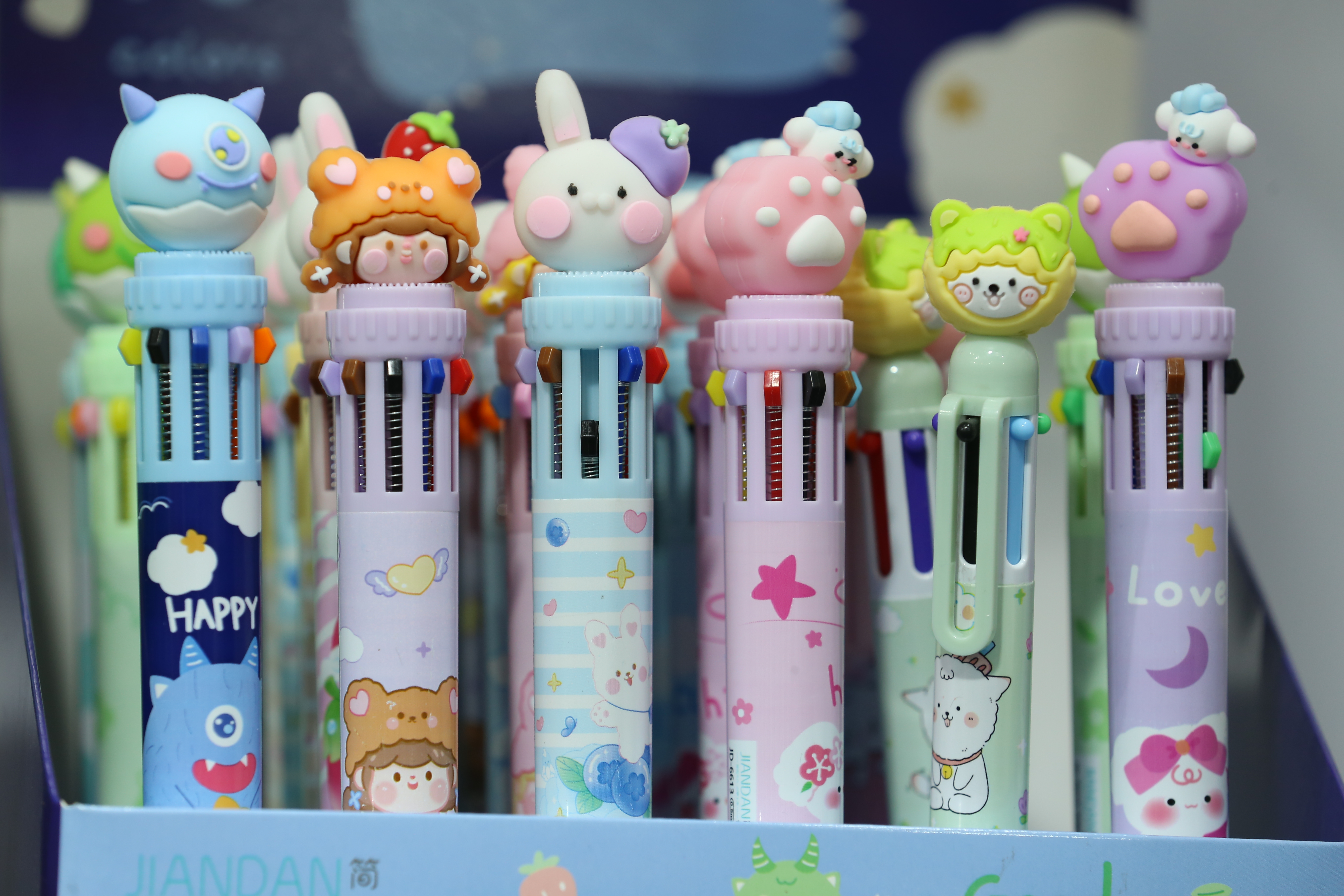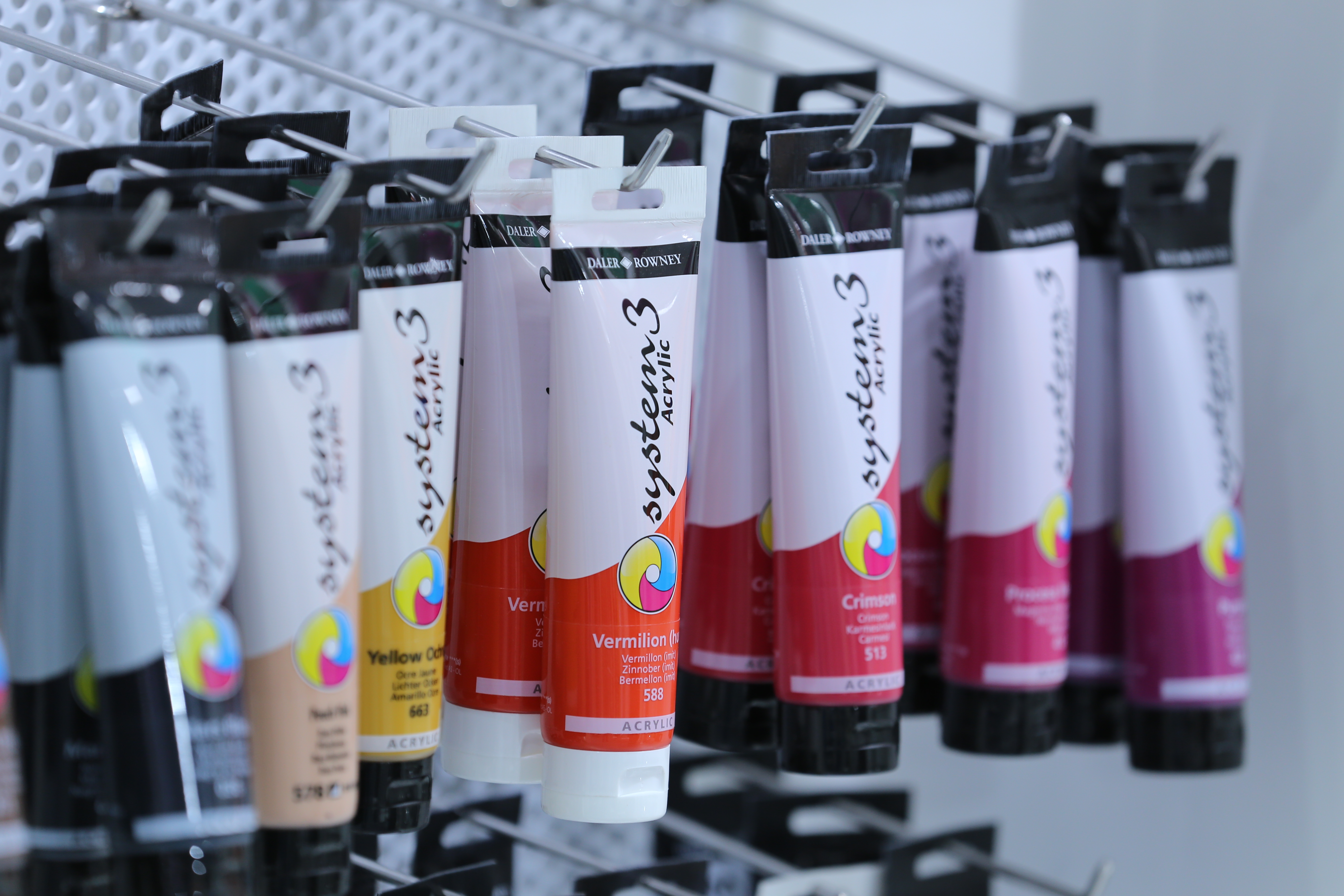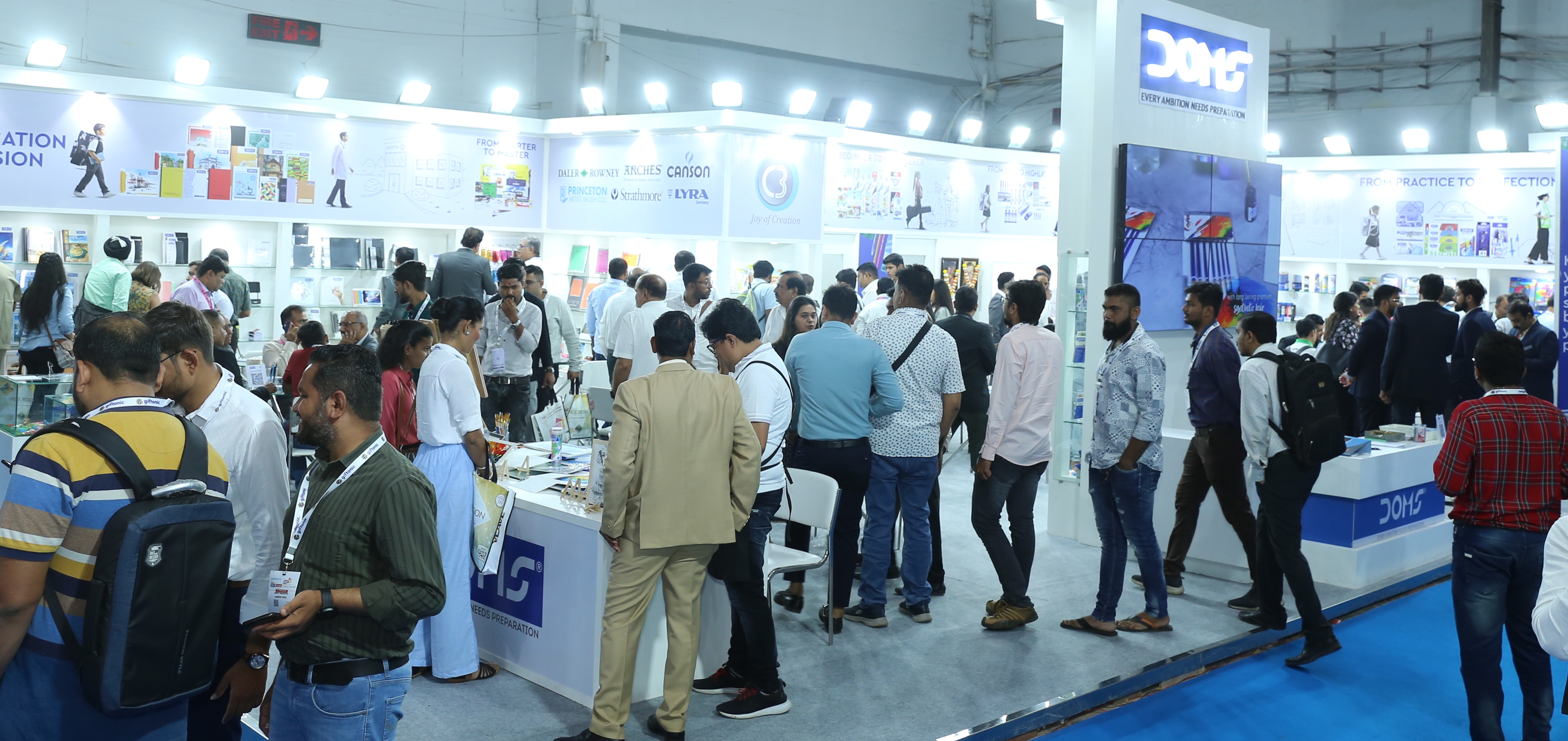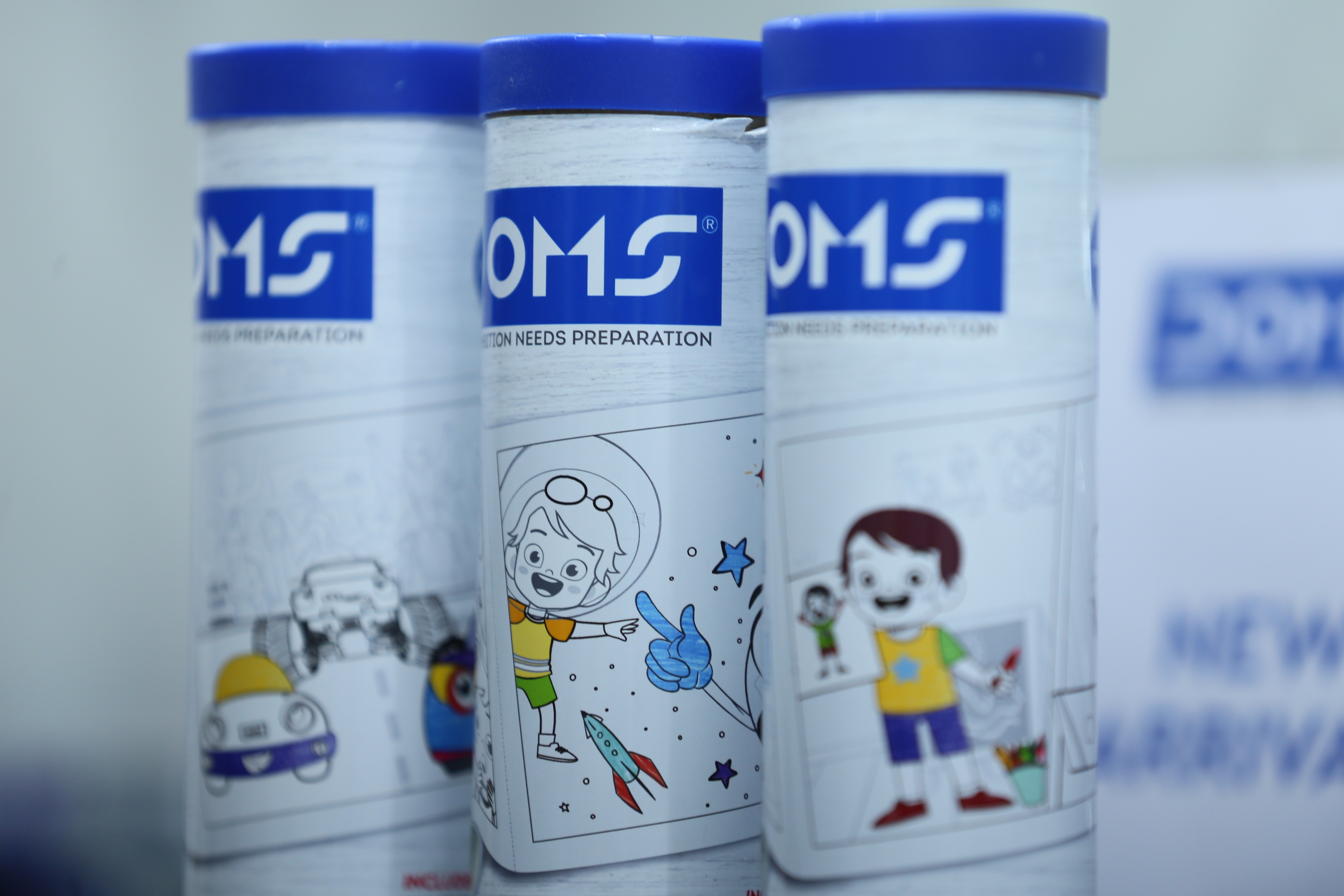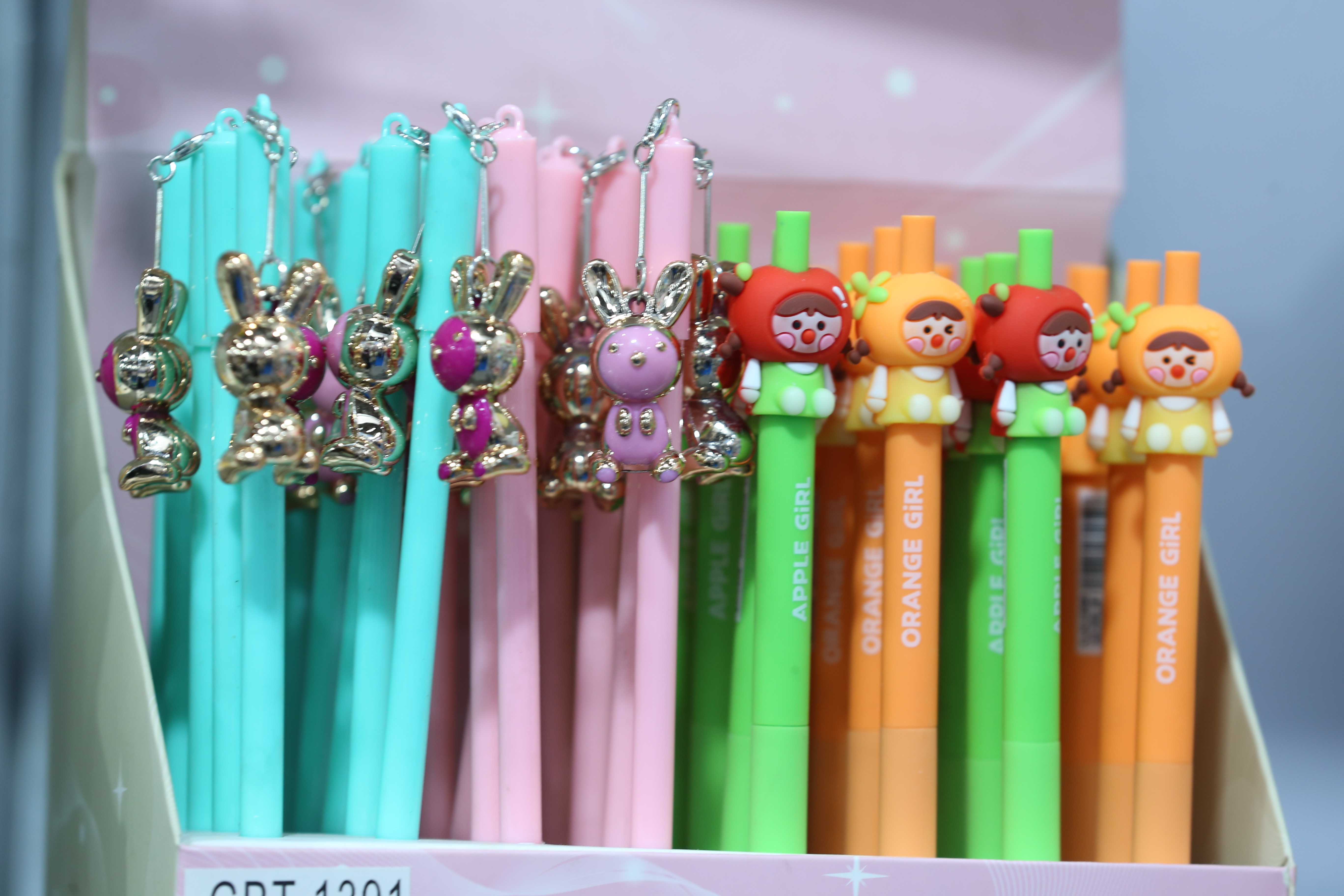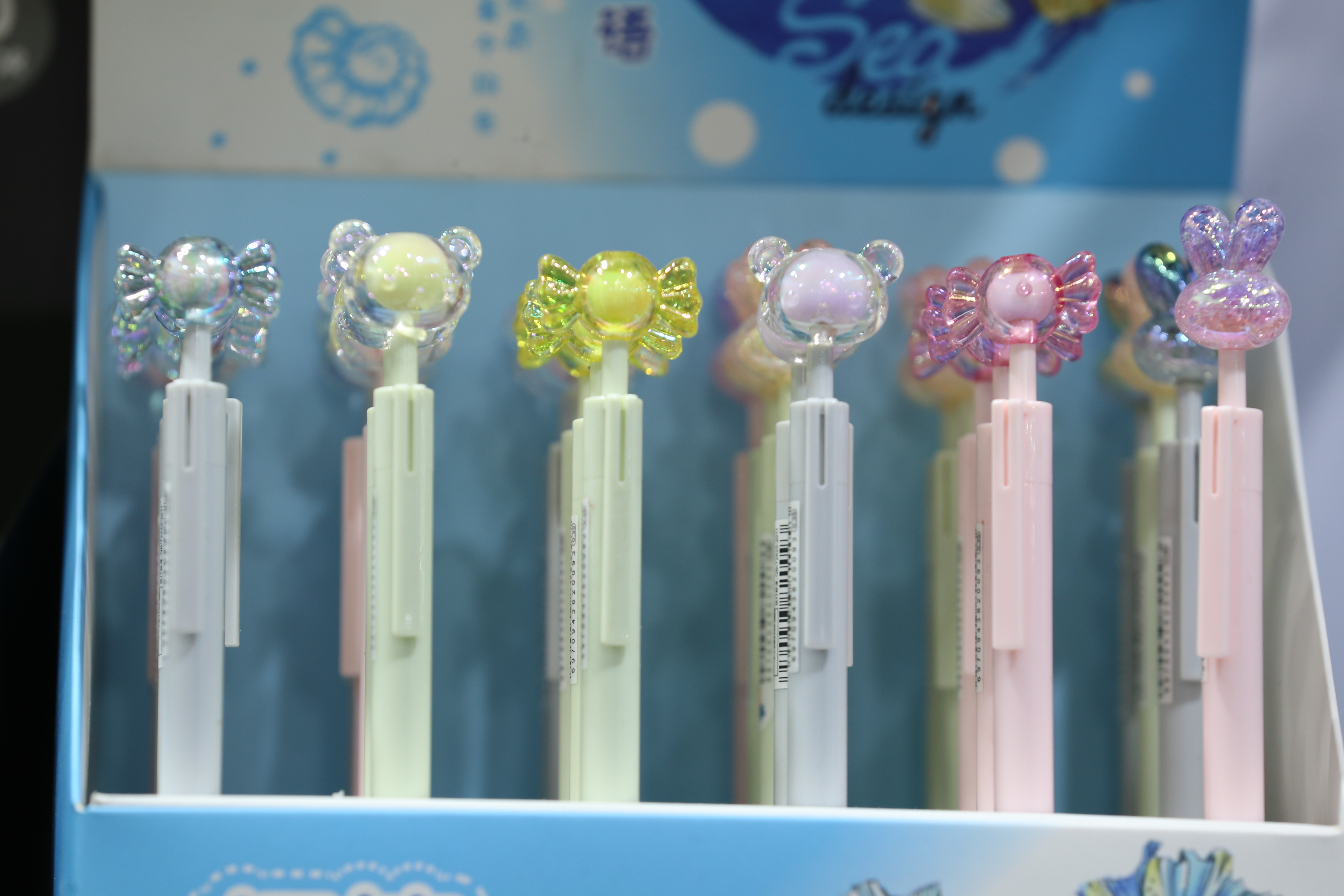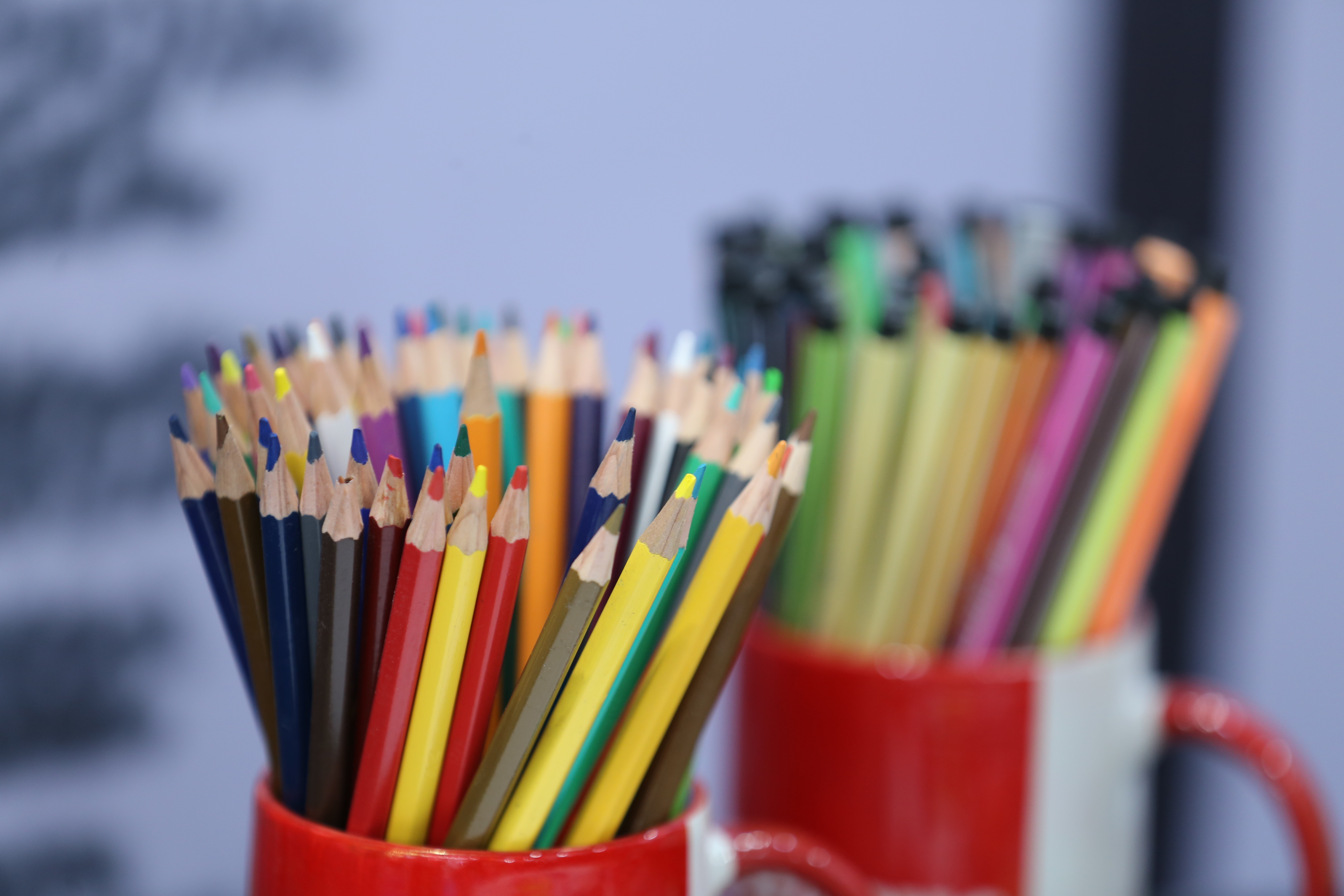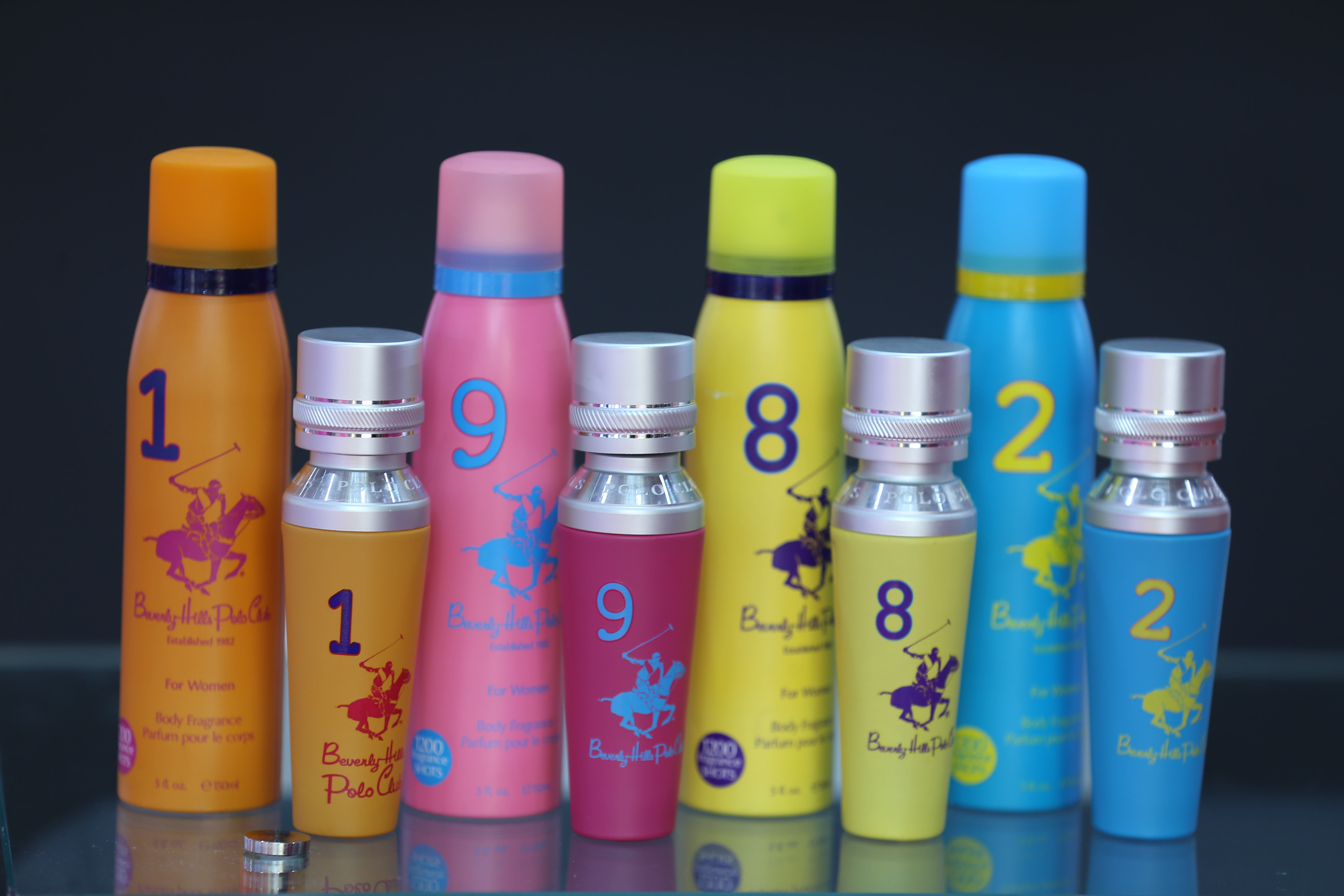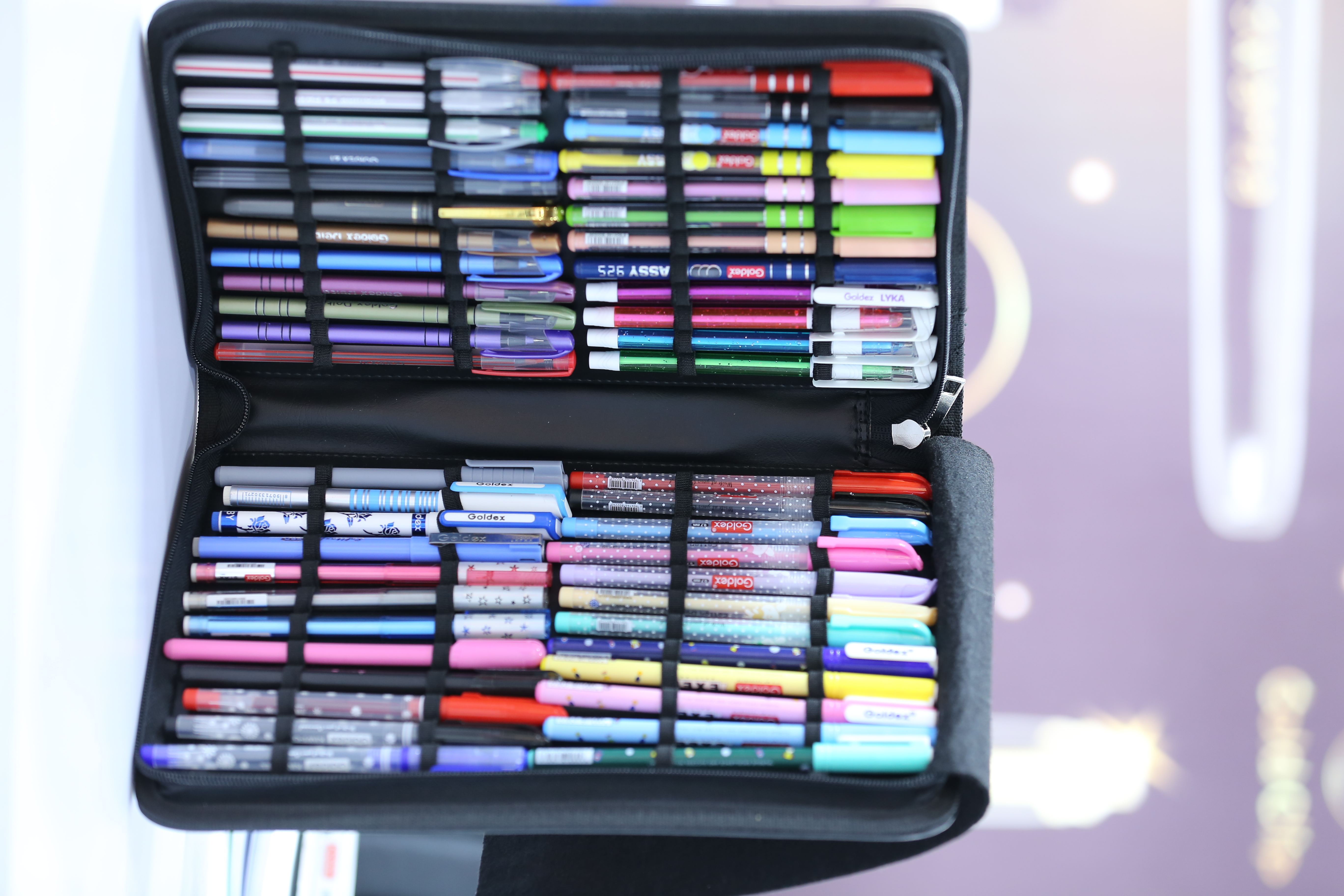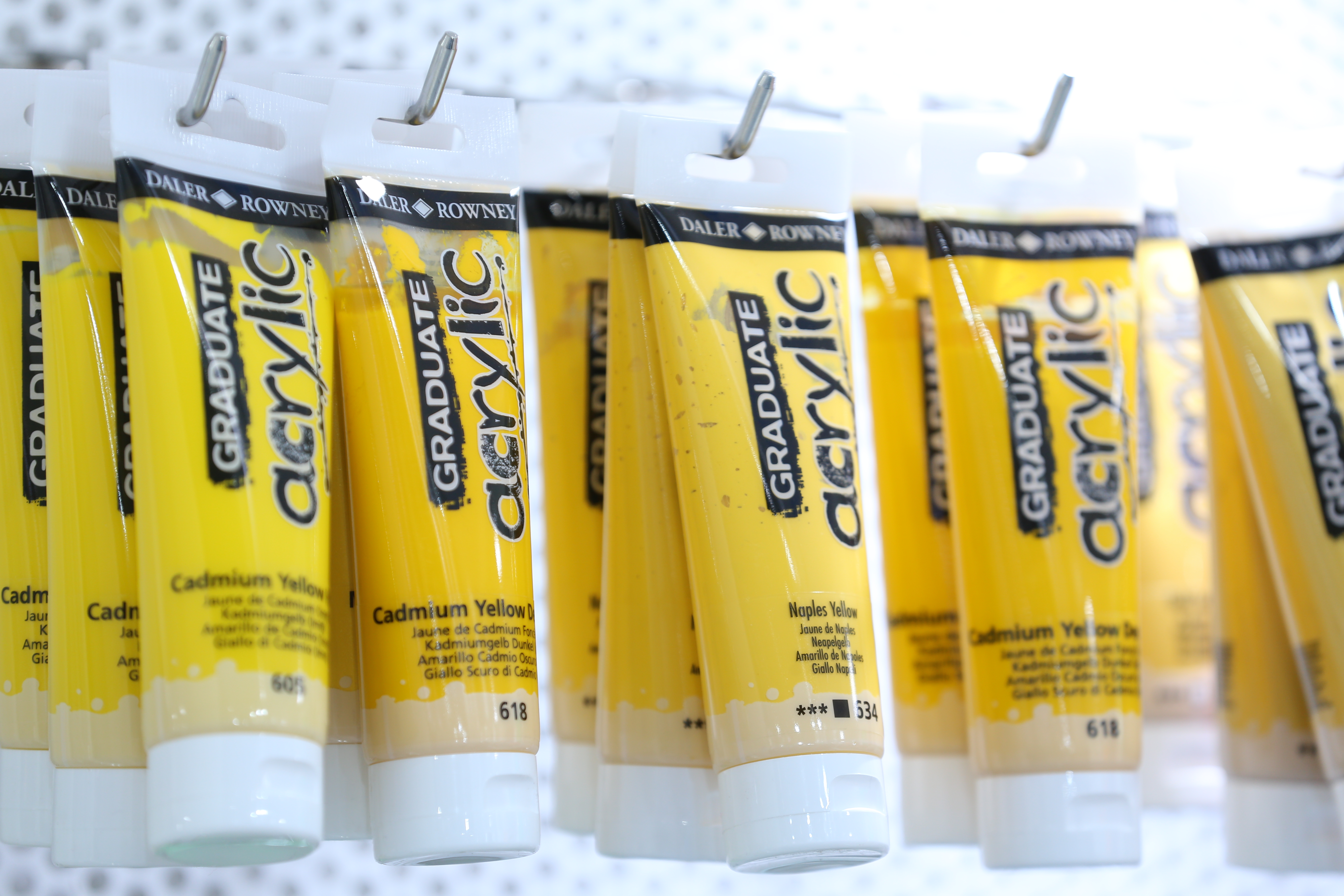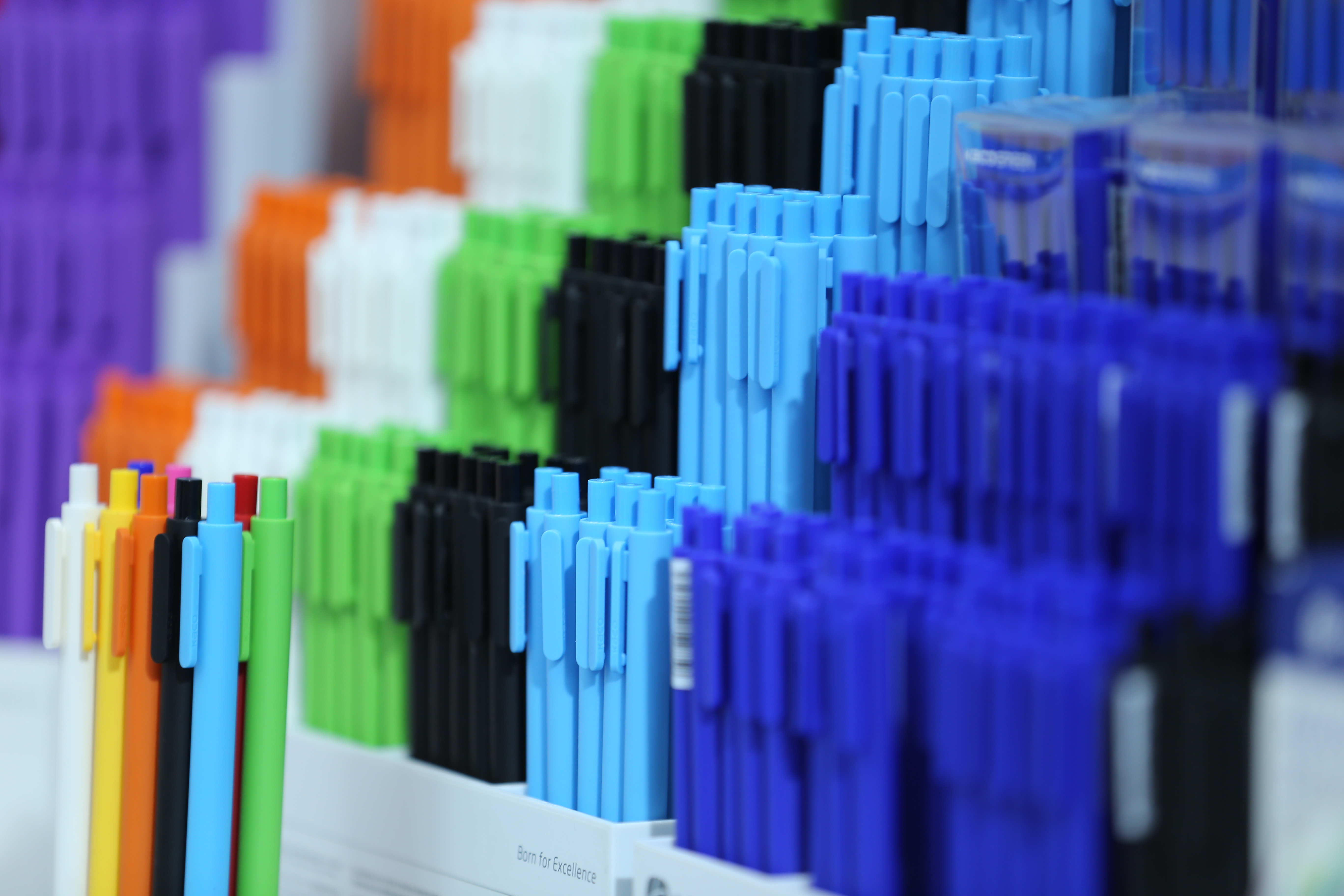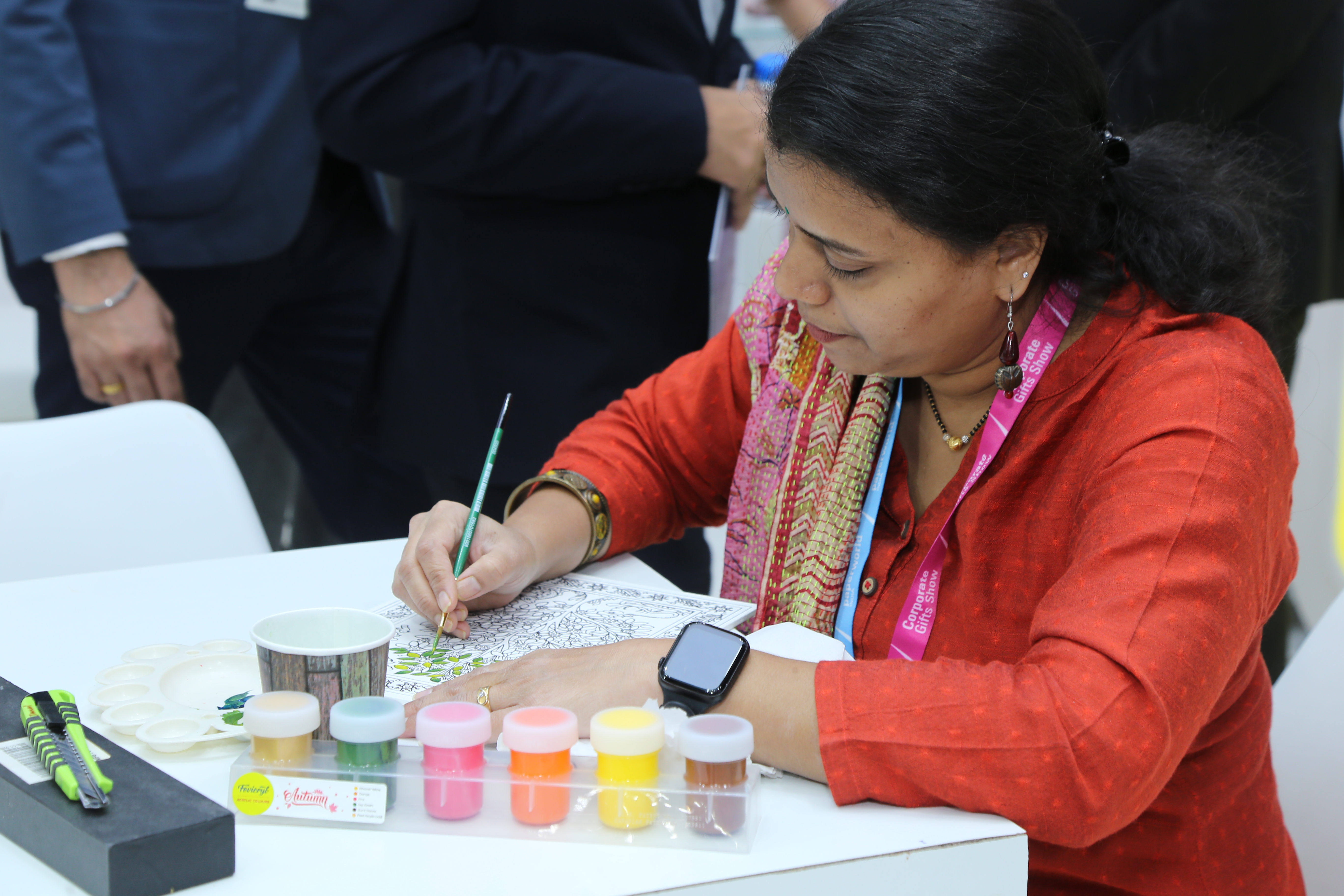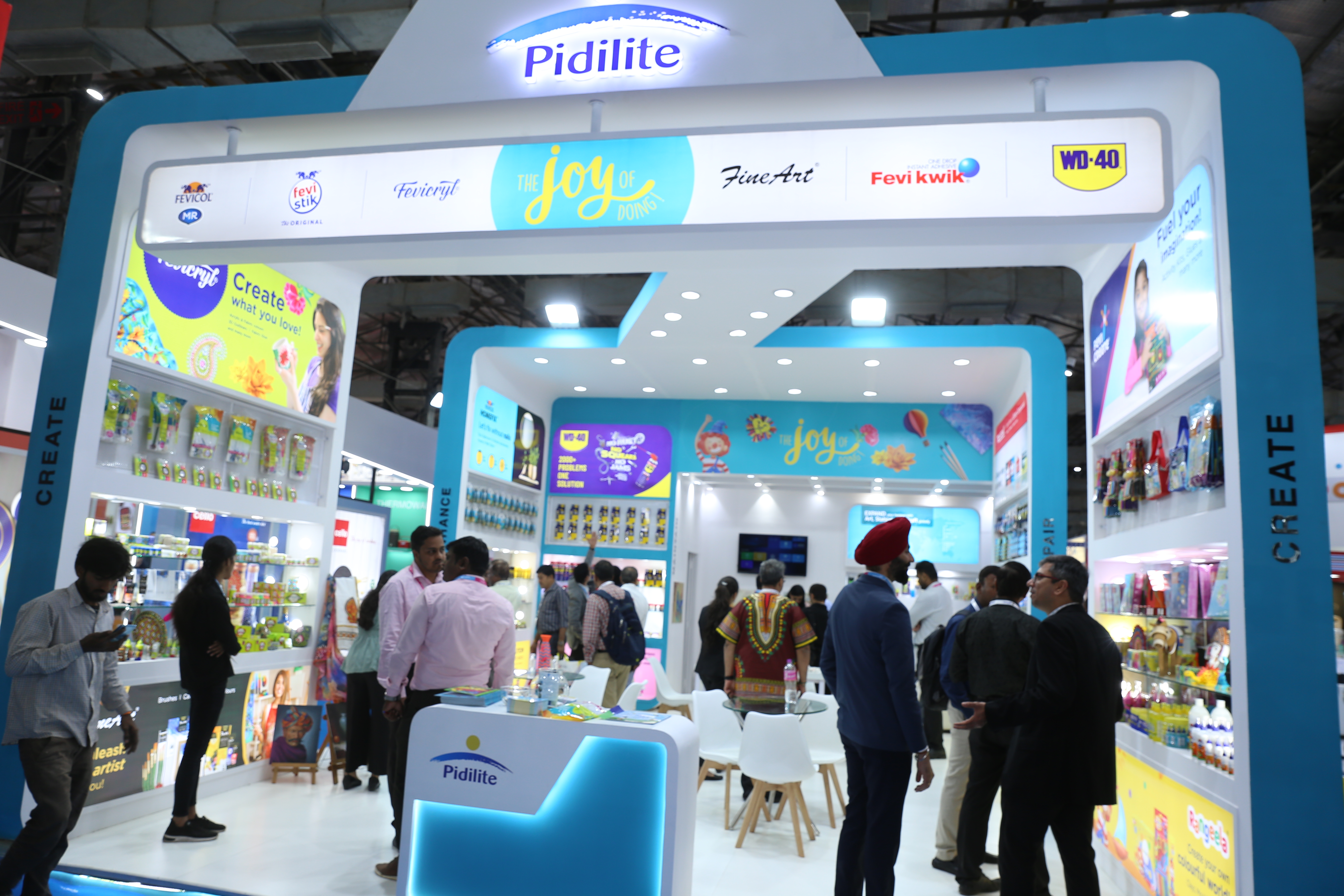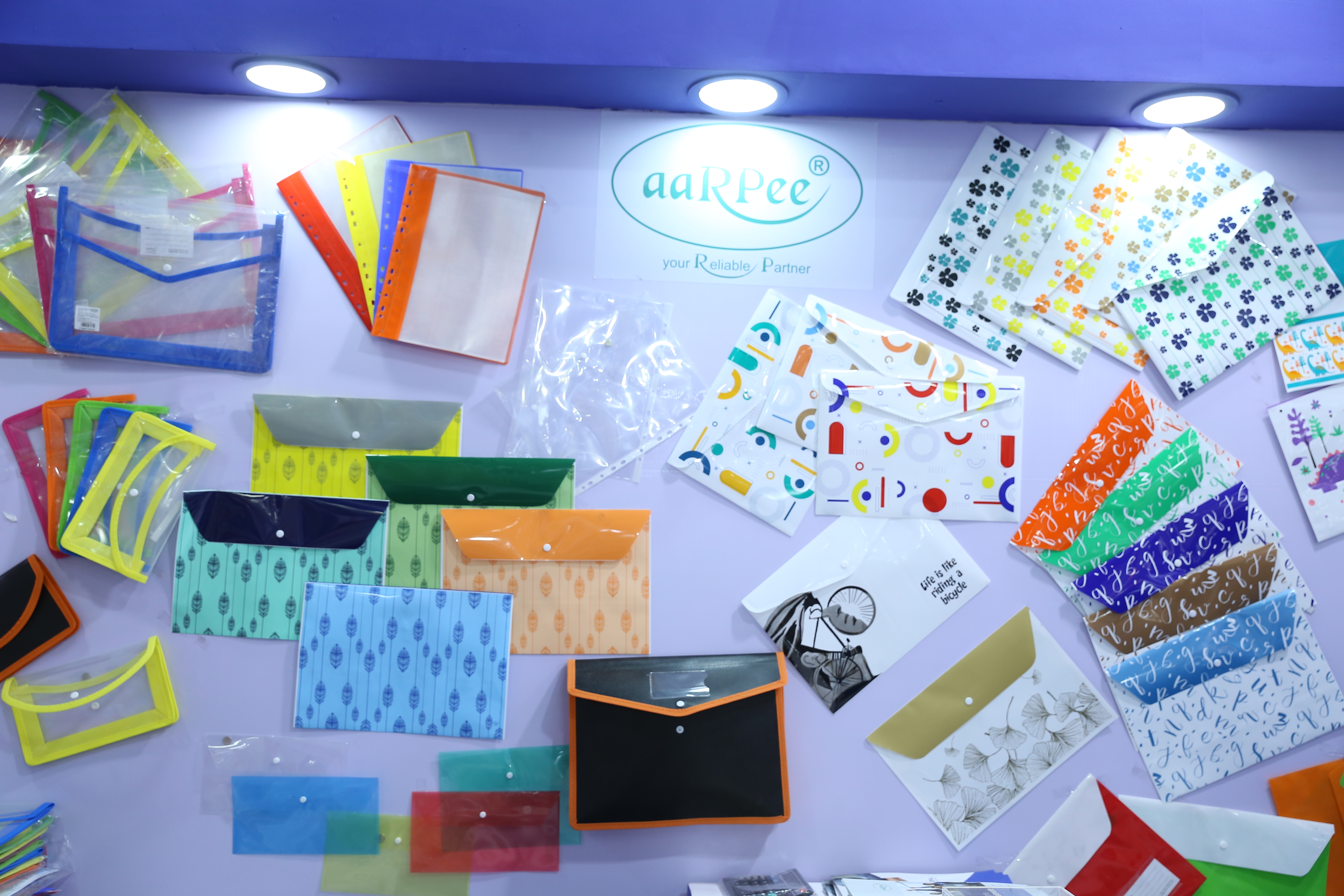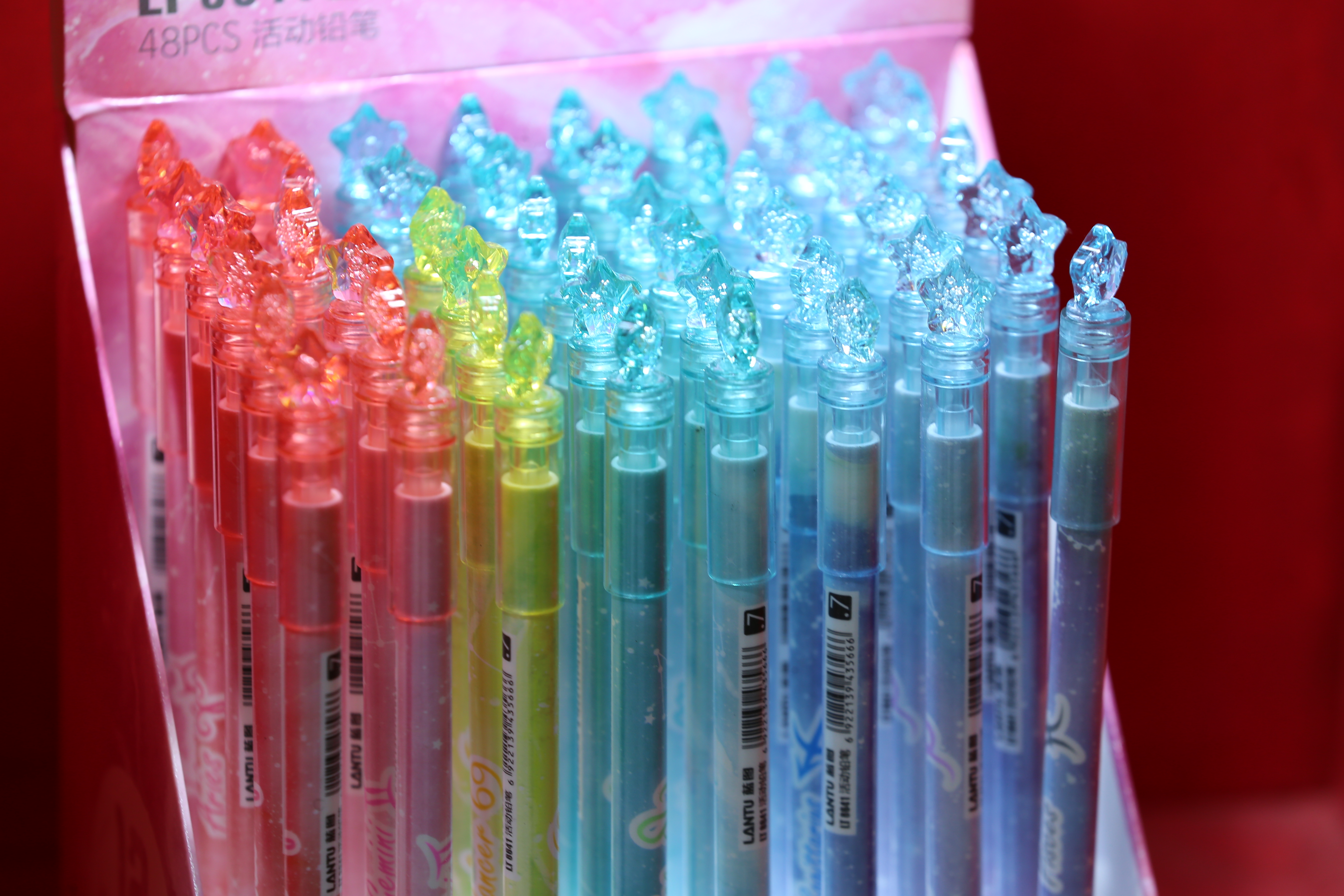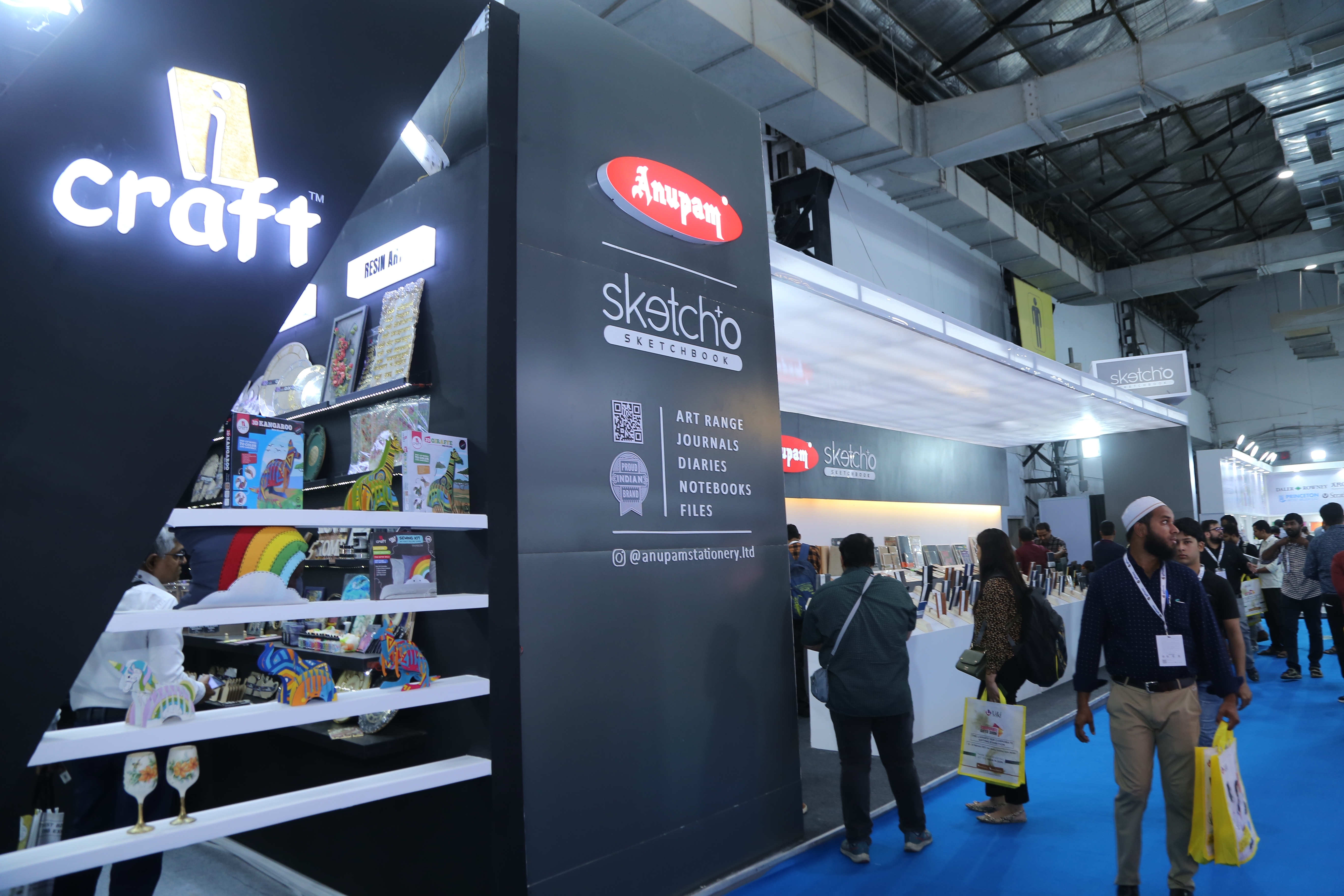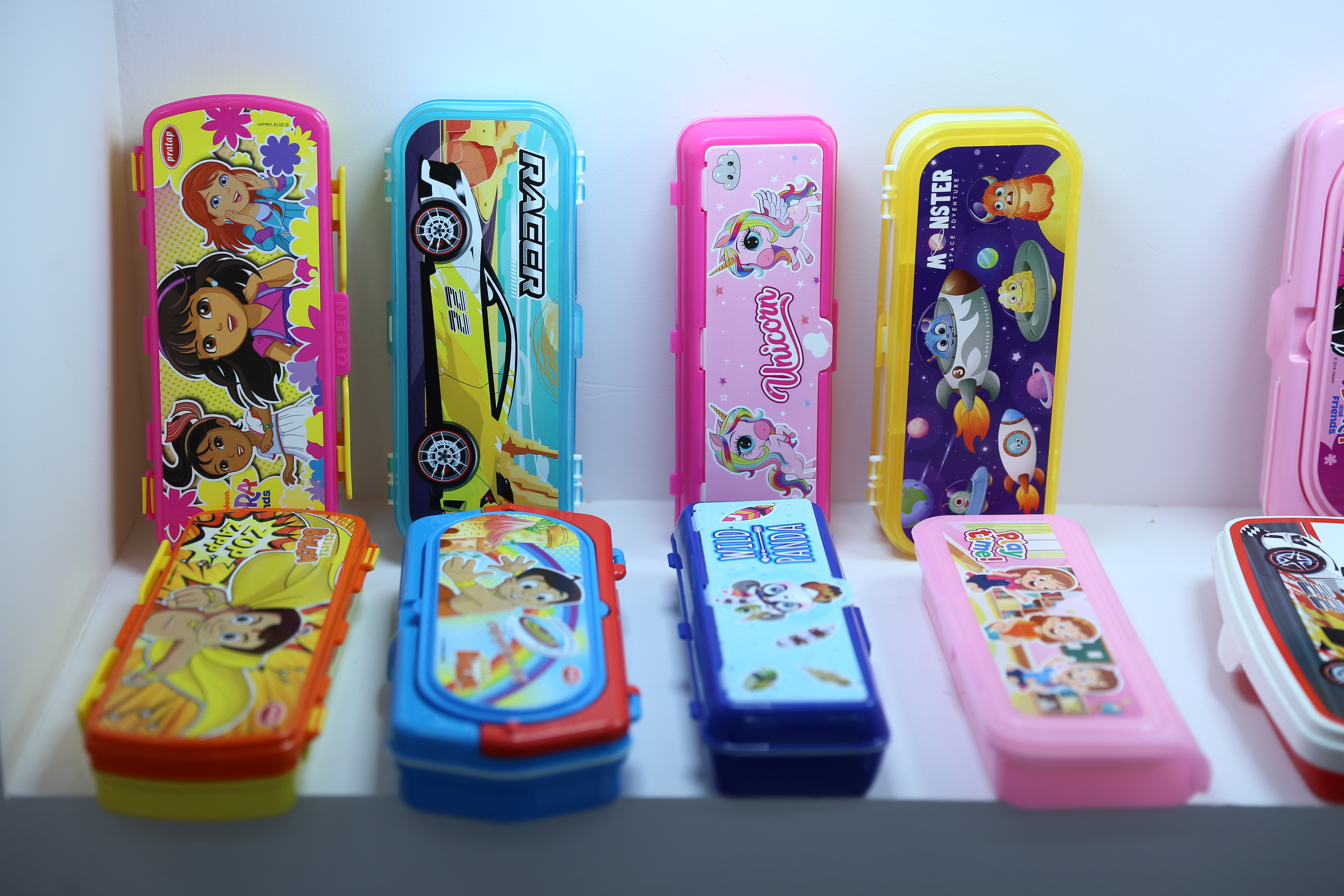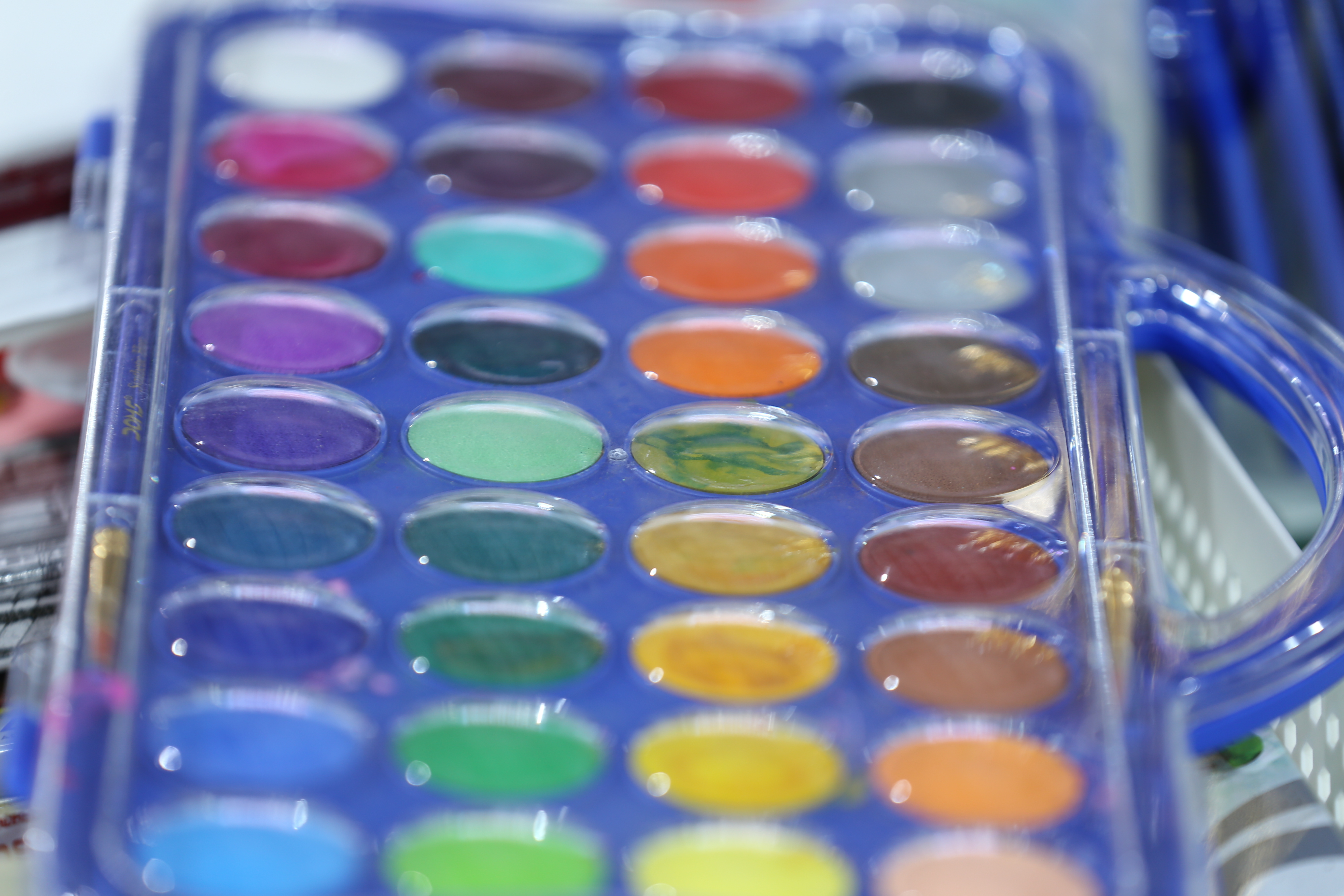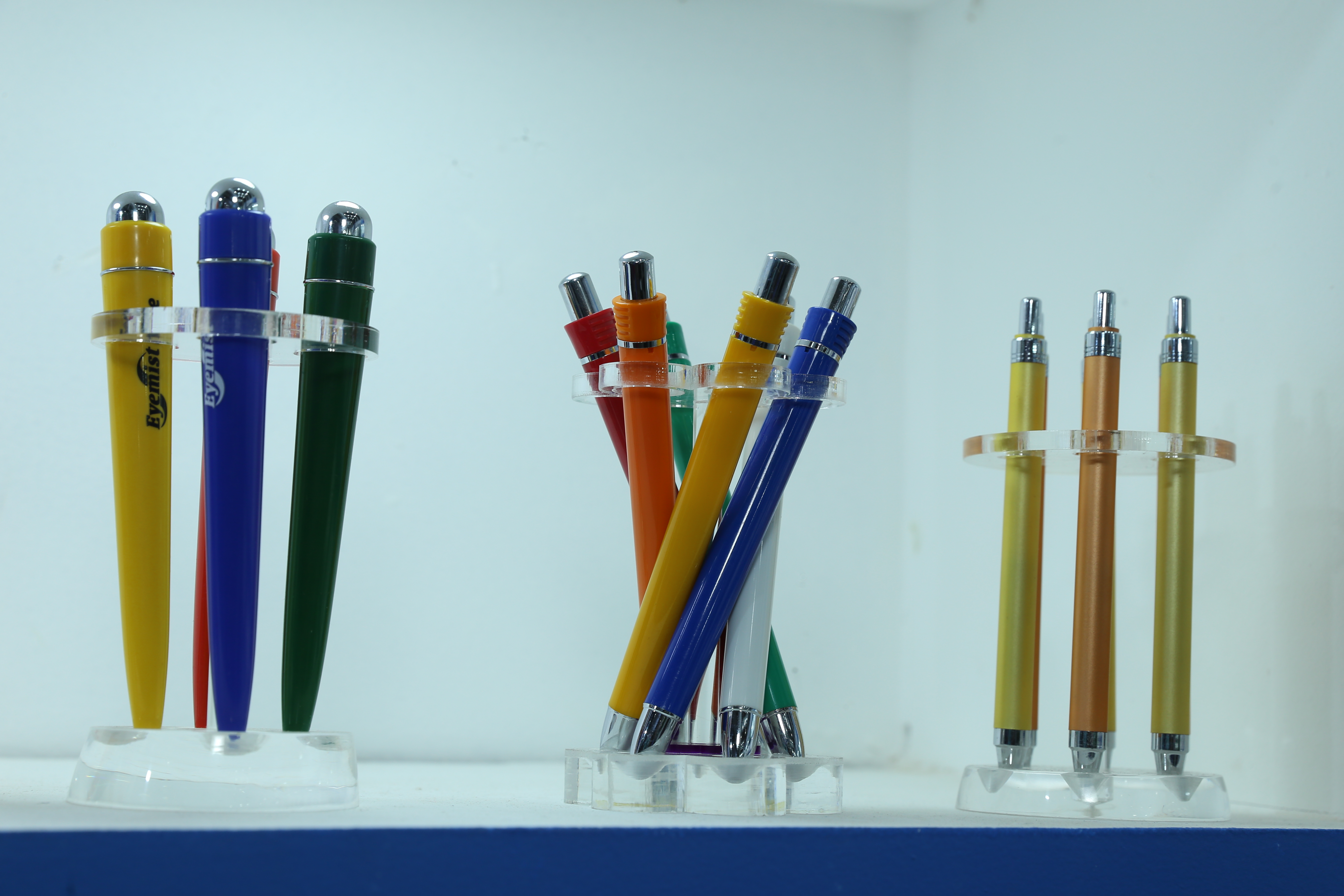 A visual journey through Paperworld India 2023
Discover the latest innovations: Get to know our exhibitors and their latest products
With DIY being our core USP the show has given us the chance to connect with many like-minded people, we appreciate Messe Frankfurt India for organising such platforms allowing us to connect with the maximum number of people and we are already looking forward to the next year's shows
Coming to the show has been a great experience for me. I was exposed to the new evolving trends in the stationery & gifting sector with the exhibitors displaying a variety of products which has been the major highlight of the show.