Paperworld India 2024: Where innovation meets opportunity!
Stationery, writing materials, back-to-school, business stationery, art & craft items, and much more on a massive display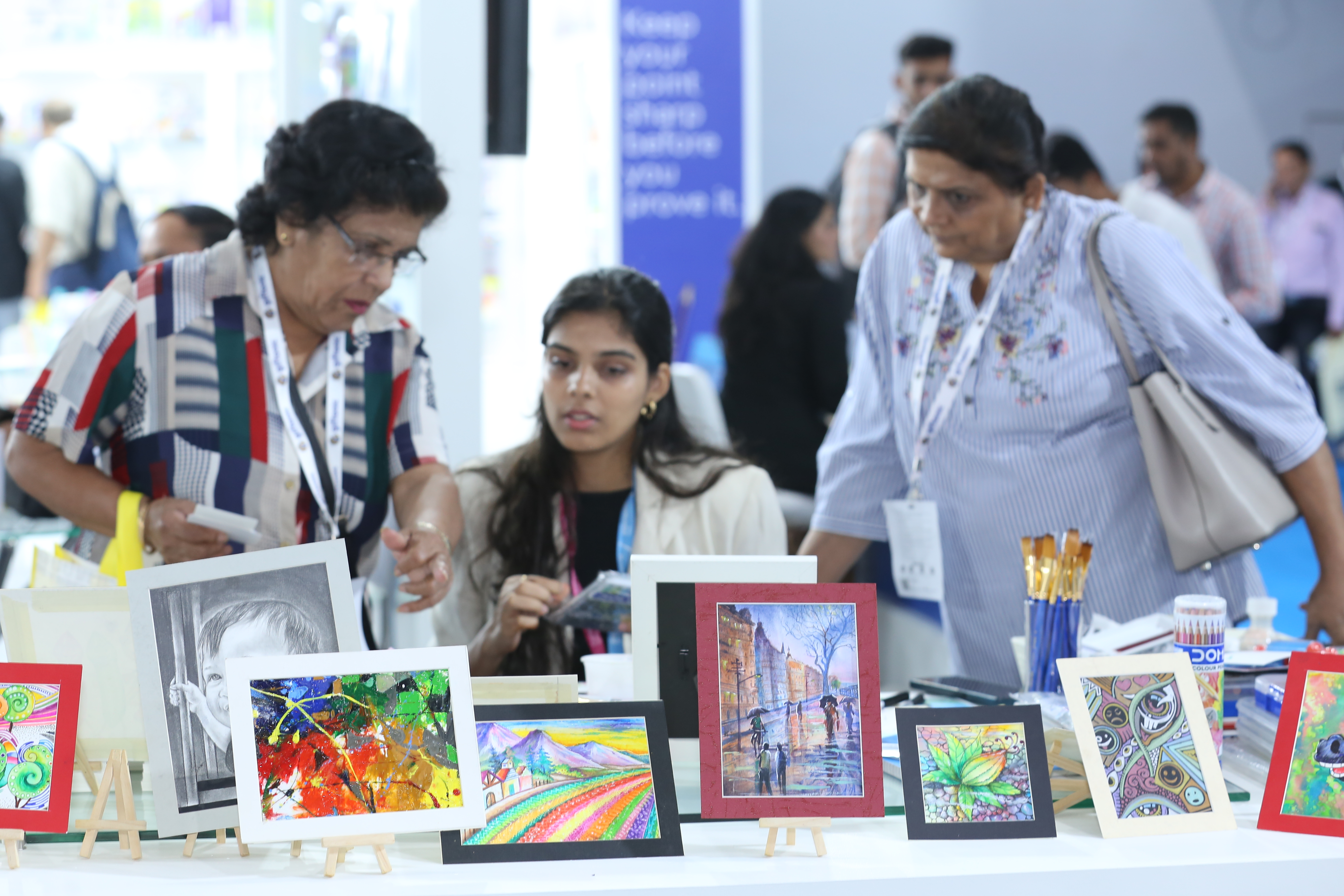 Visitor Registration for 2024 is Now Open
Stay Updated and Pre-register for Paperworld India 2024!
We're thrilled to announce that the visitor registration for Paperworld India 2024 is now live. But that's not all – we're offering you more than just registration. We're your gateway to staying at the forefront of the latest stationery trends and products.
Unlock Exclusive Benefits: Pre-register Now!
Don't miss this opportunity to delve into the future of the industry, connect with global leaders, and stay at the forefront of innovation. Pre-register today to secure your spot and receive a FREE e-badge in 3 easy steps!
Pre-register to visit
From humble beginnings to chart topping success in 2023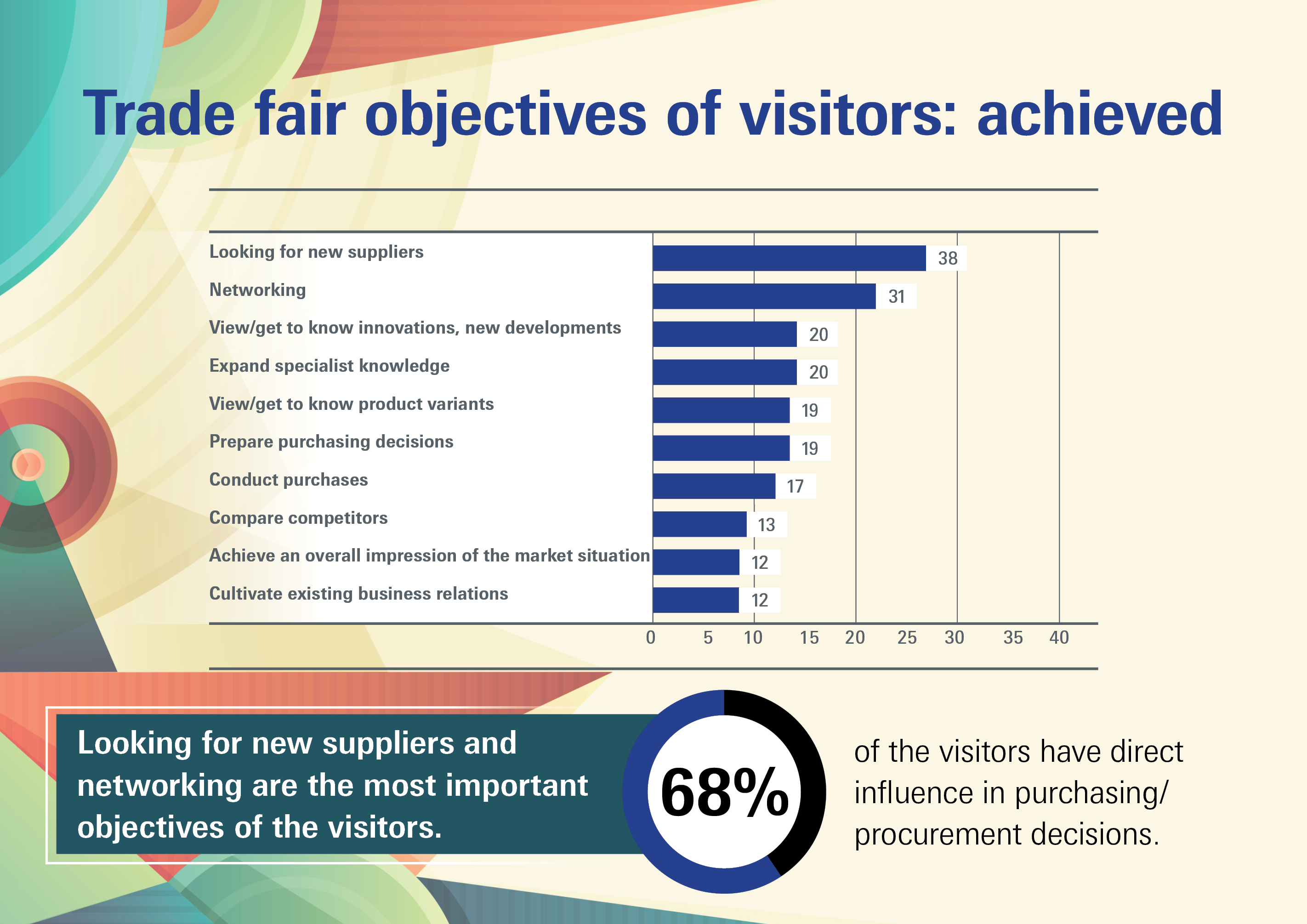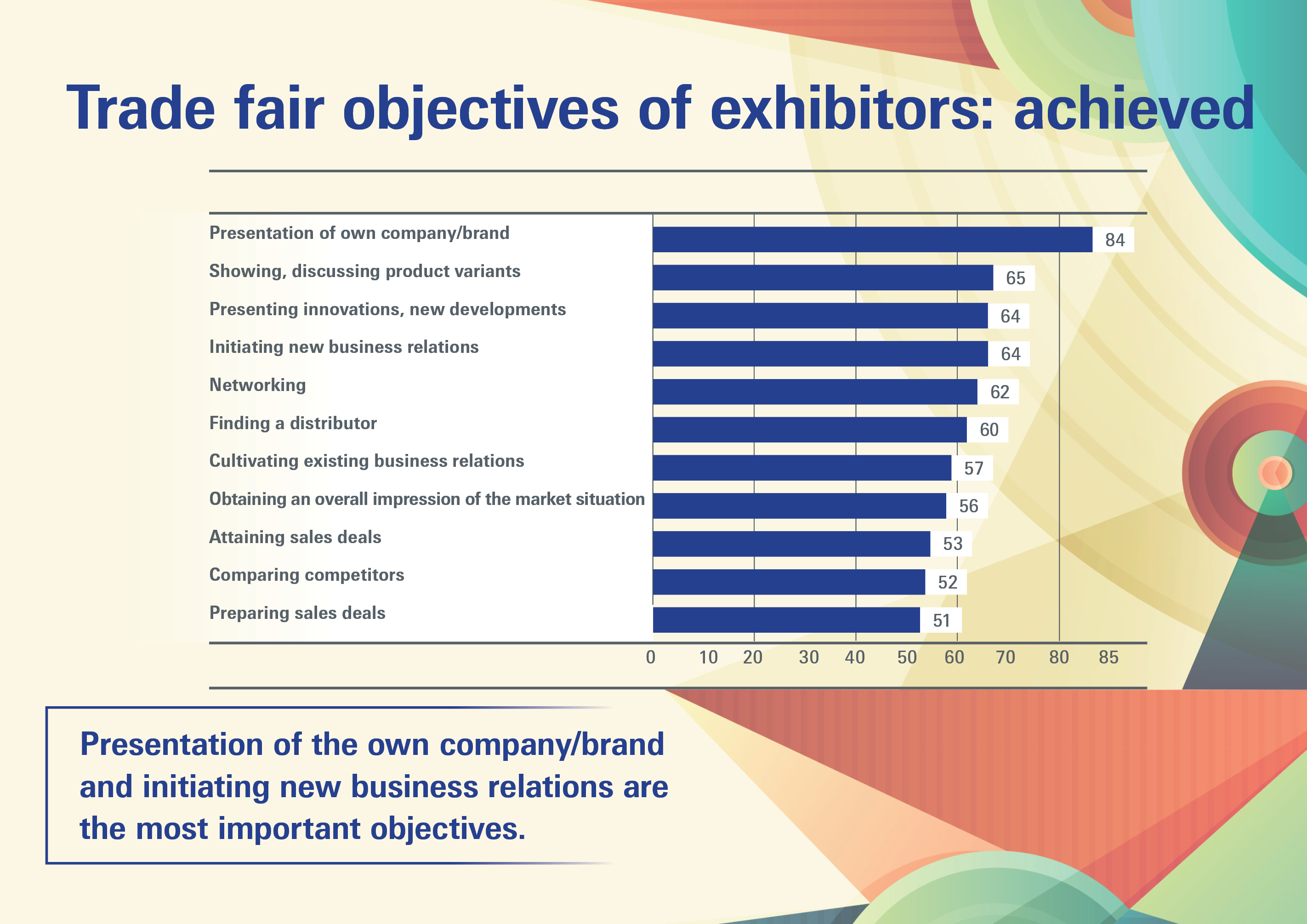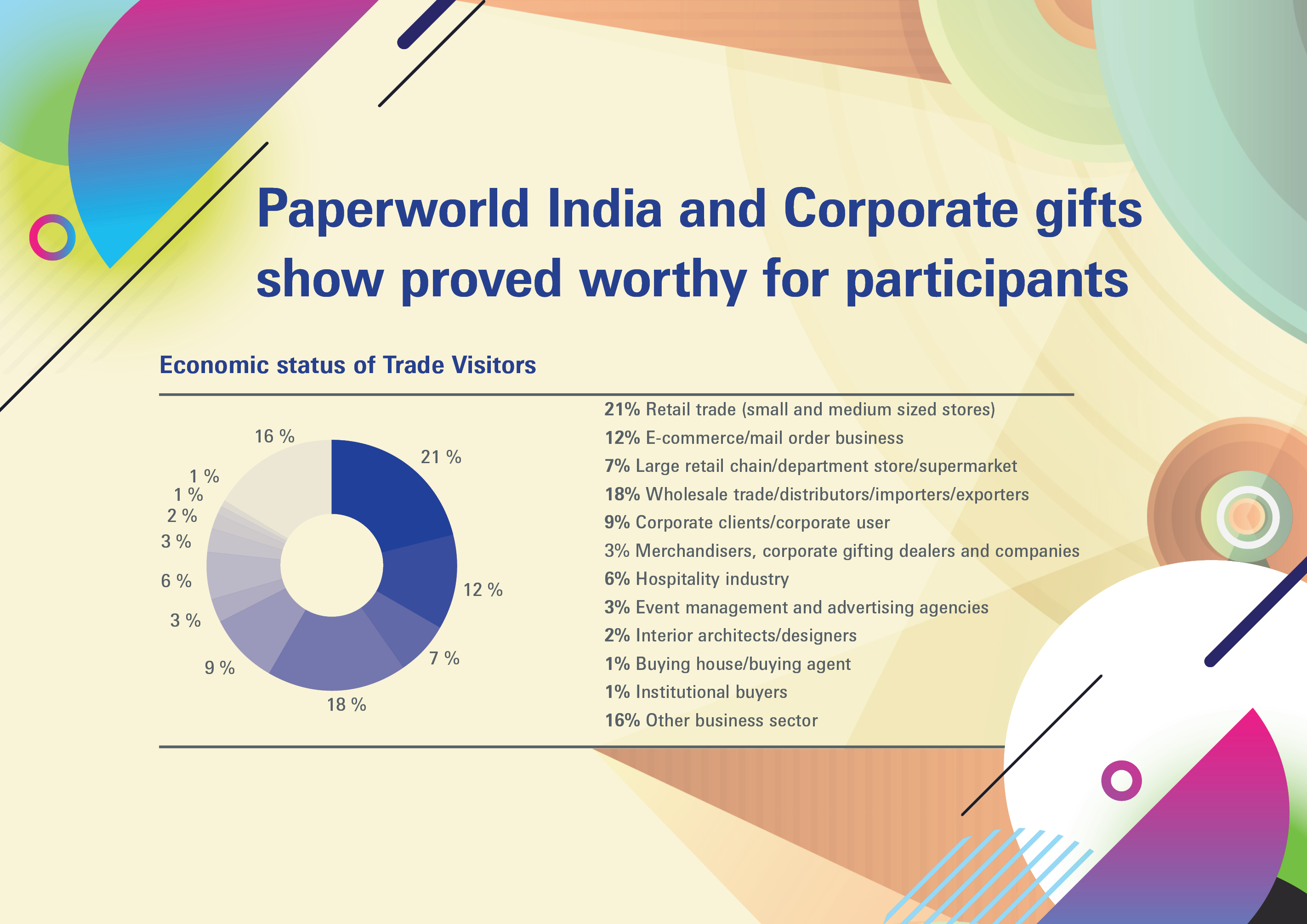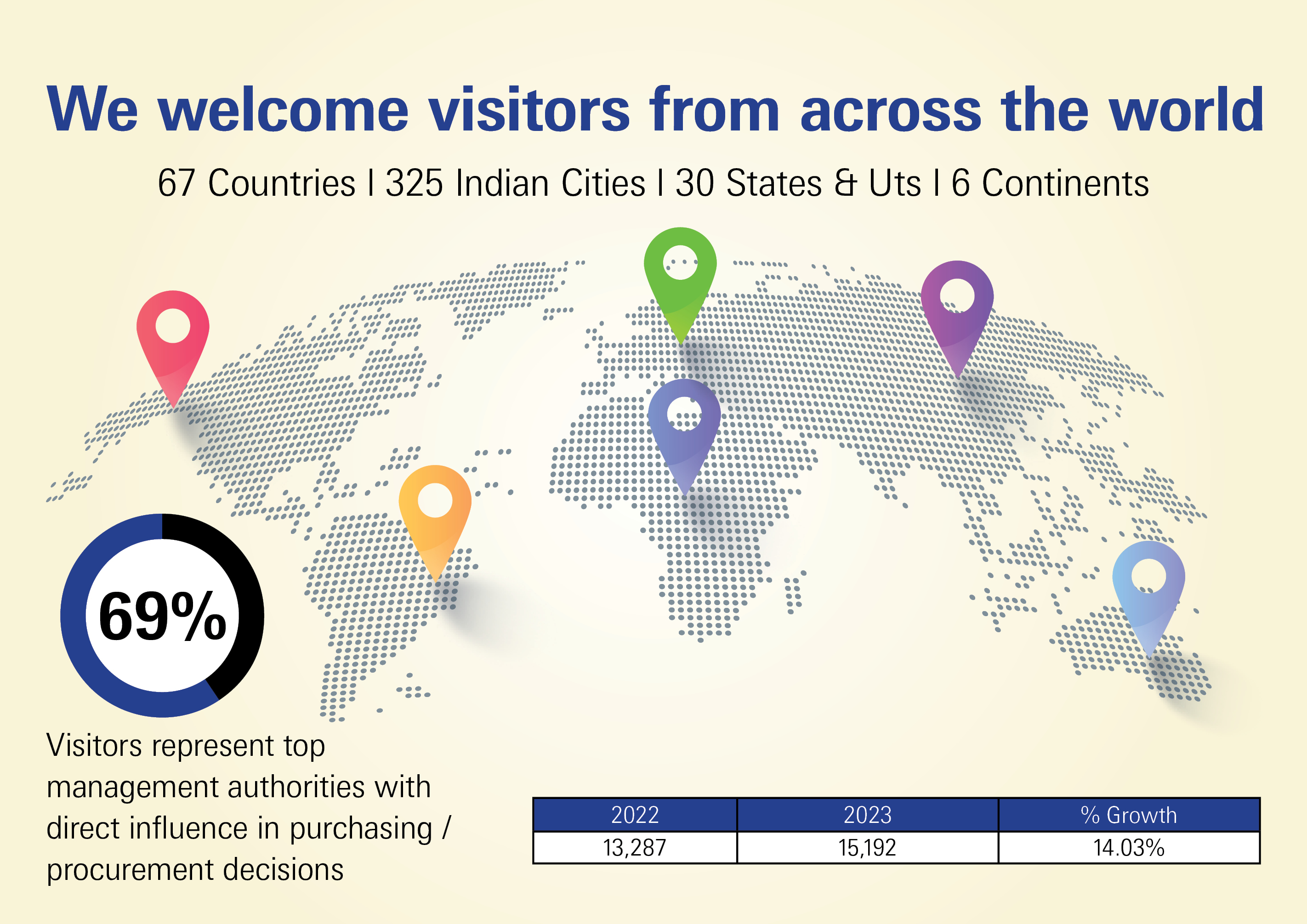 Experience the 2023 highlights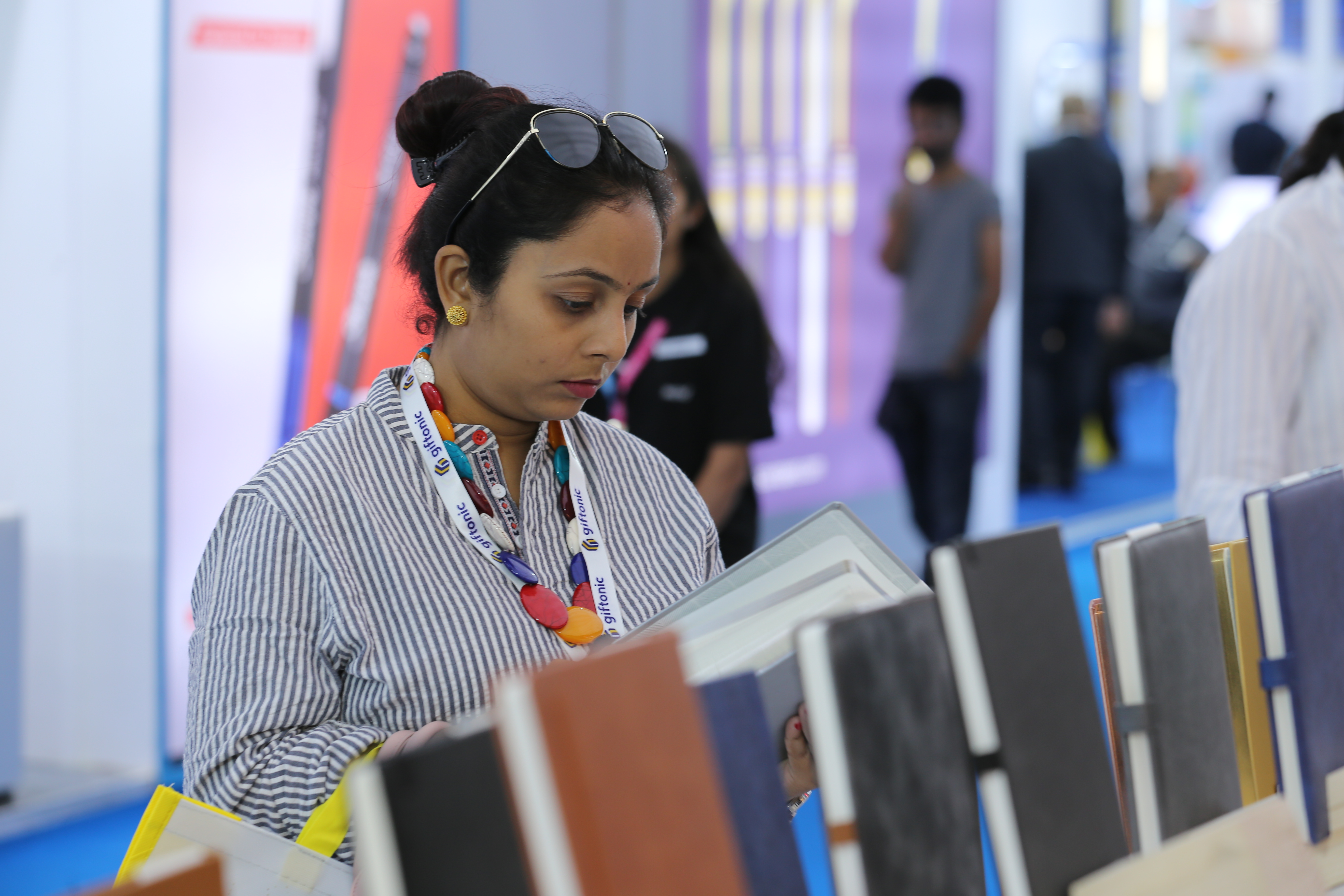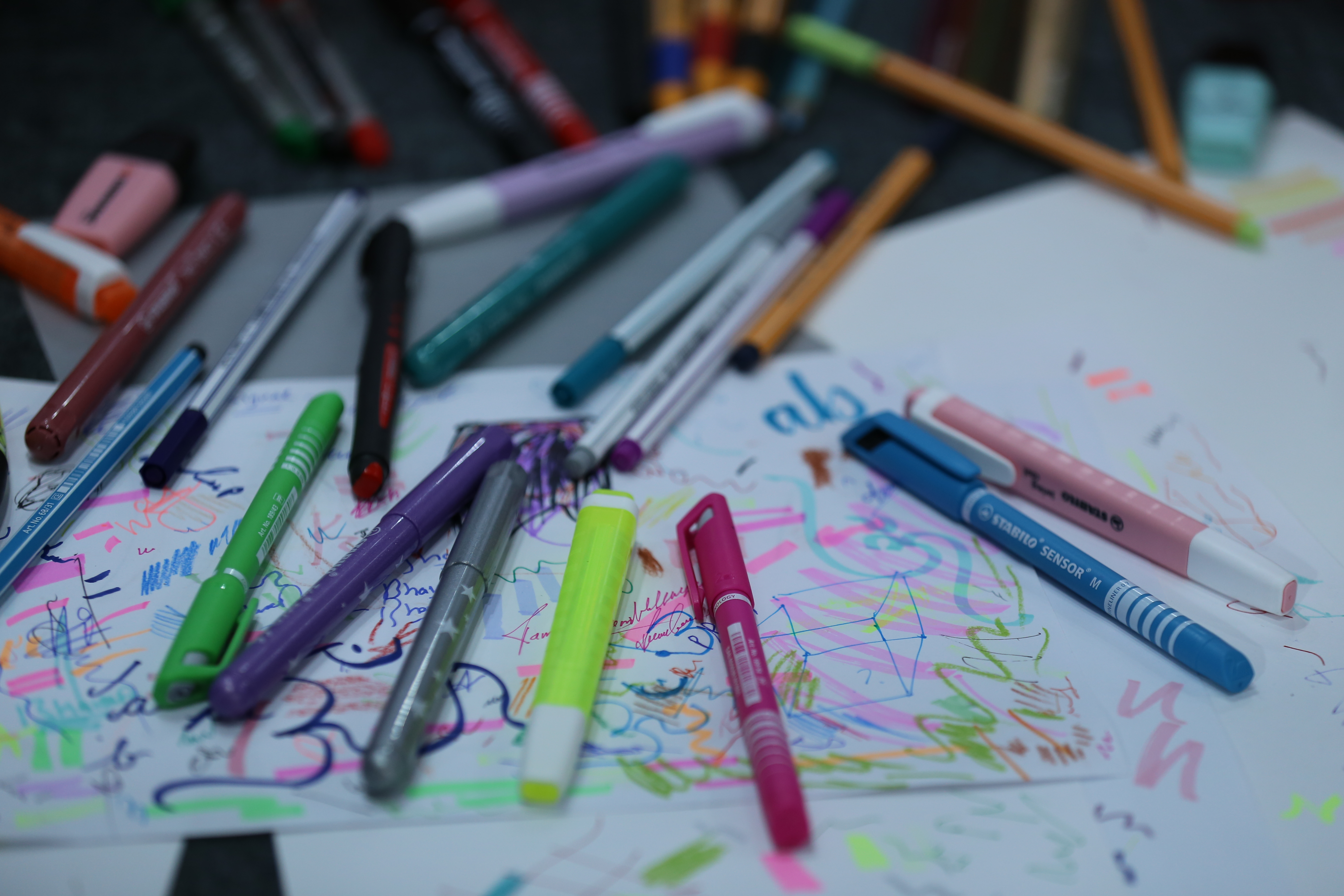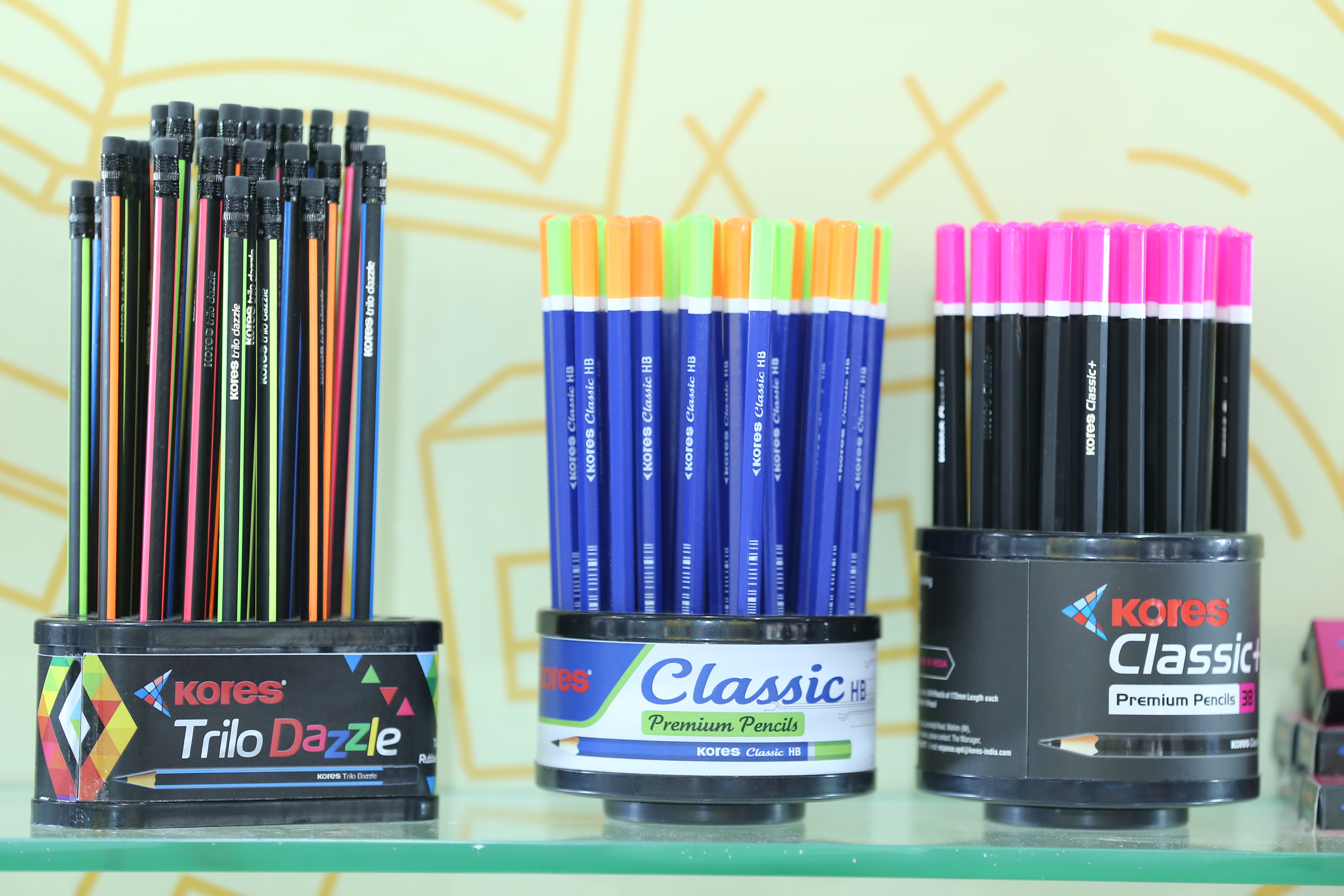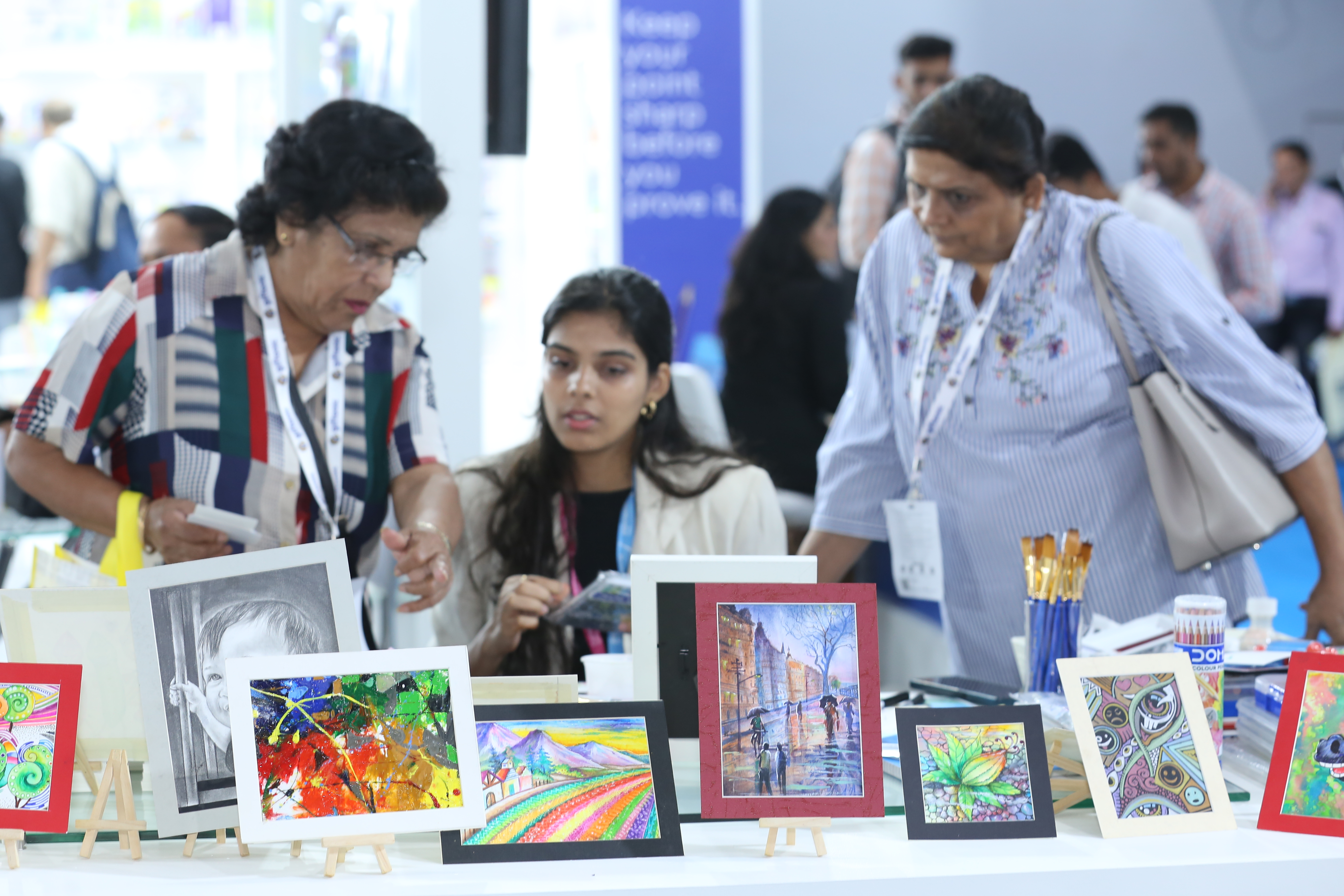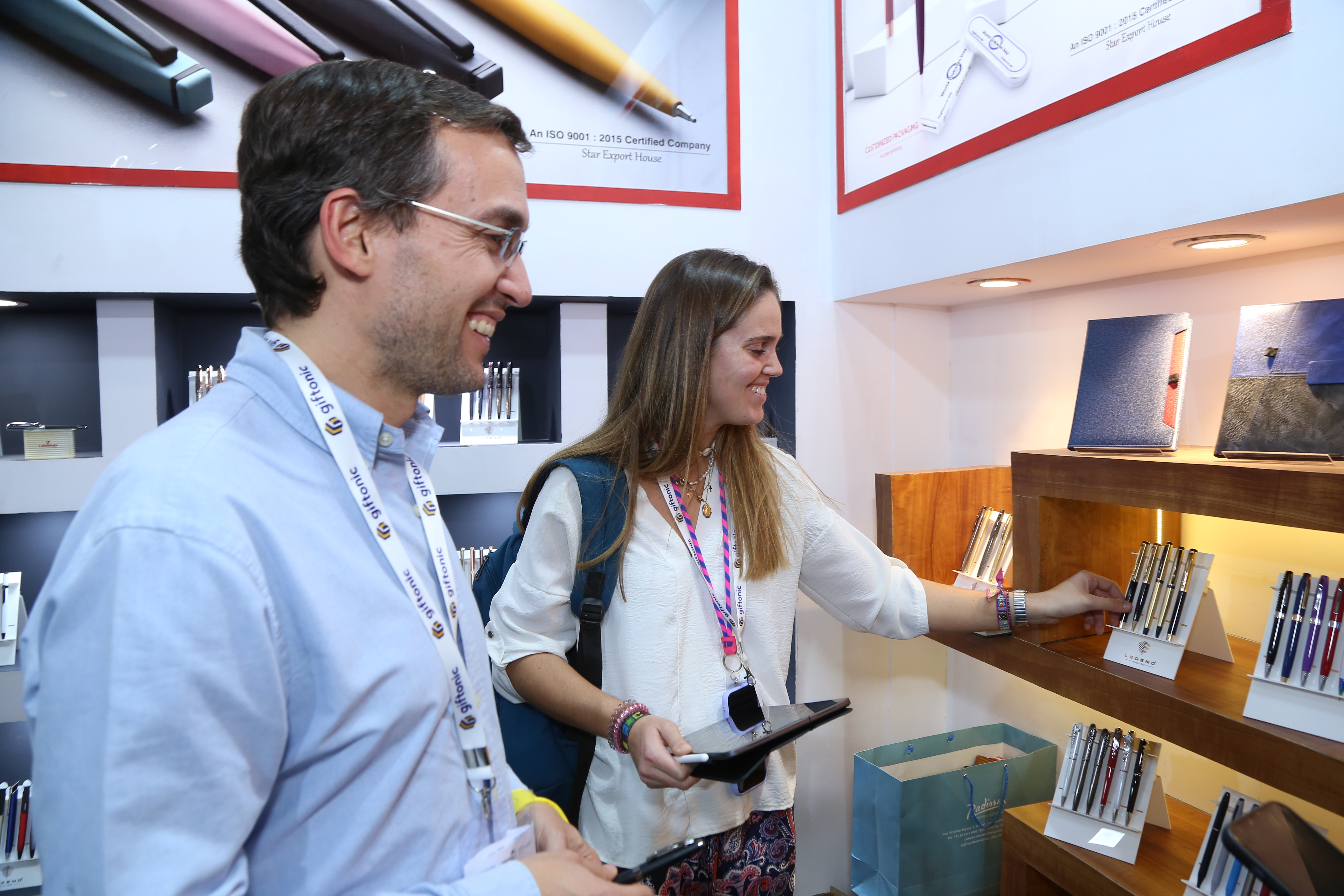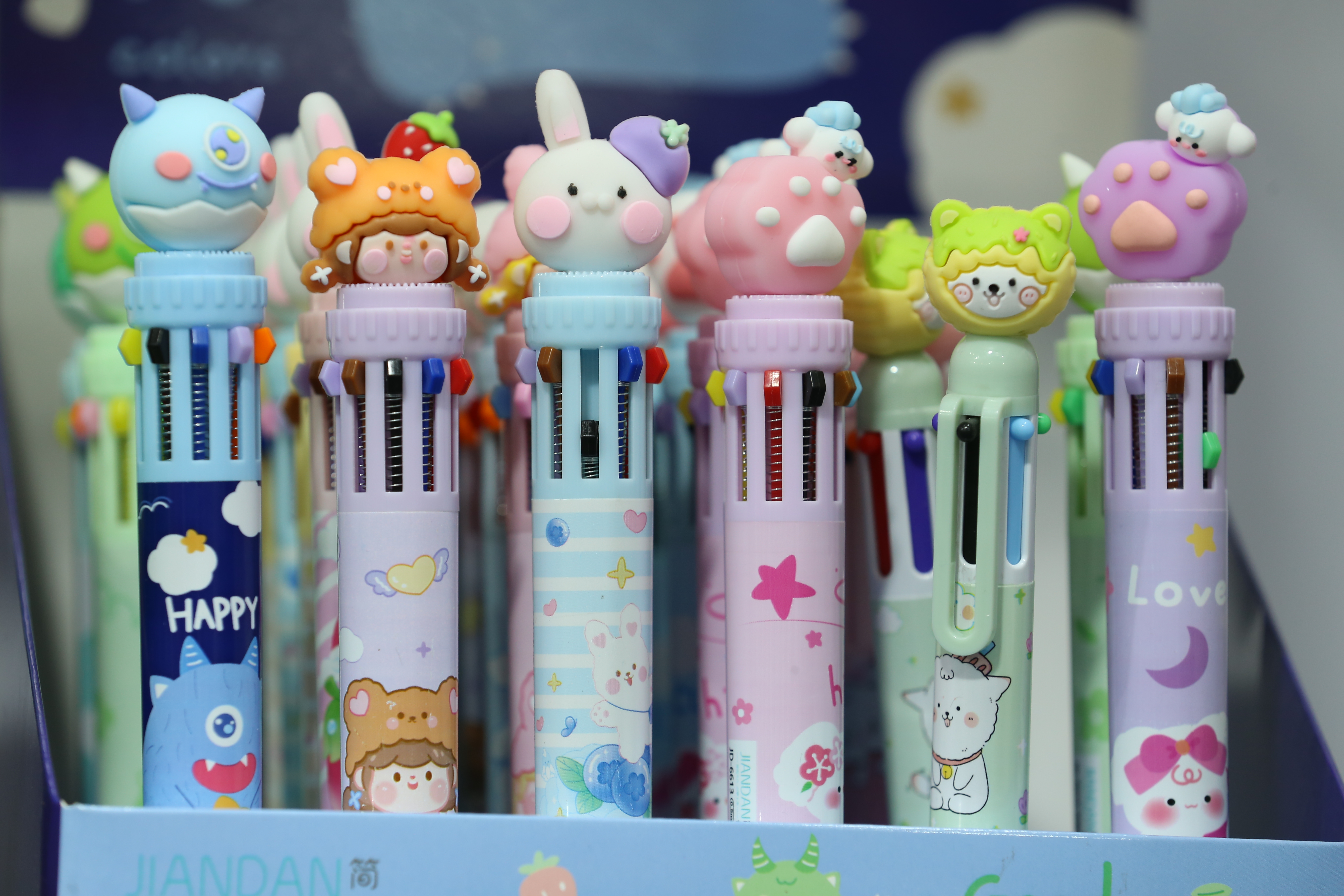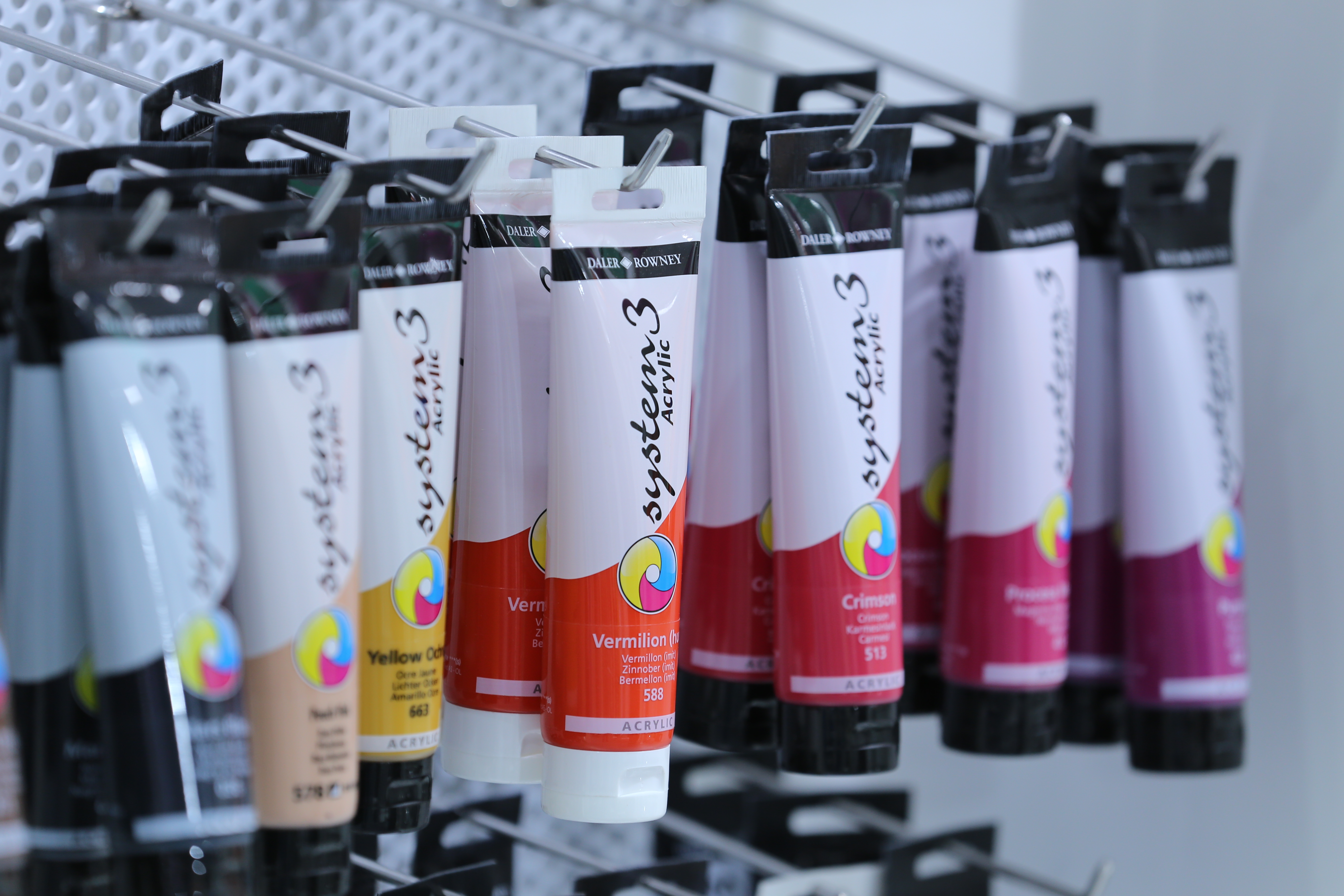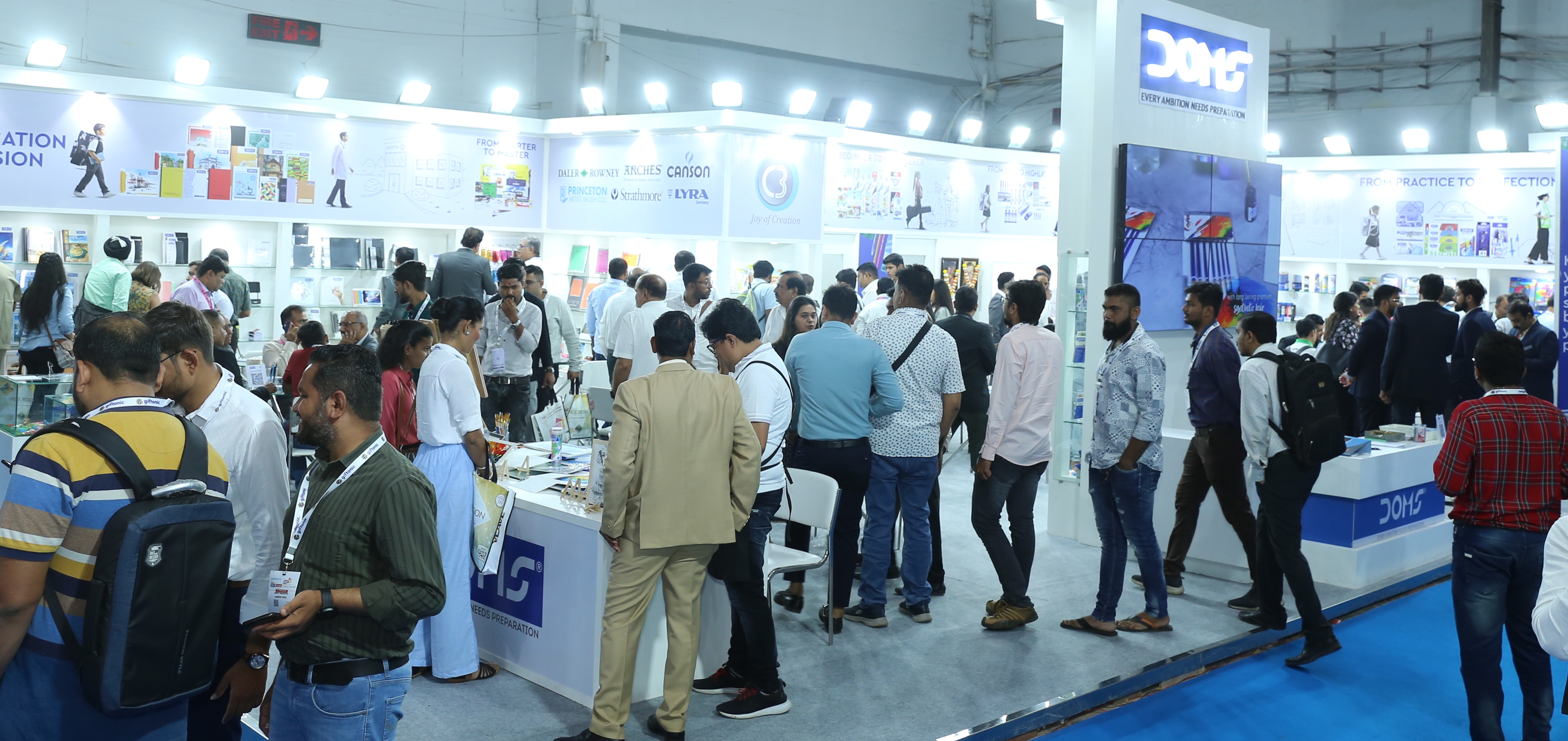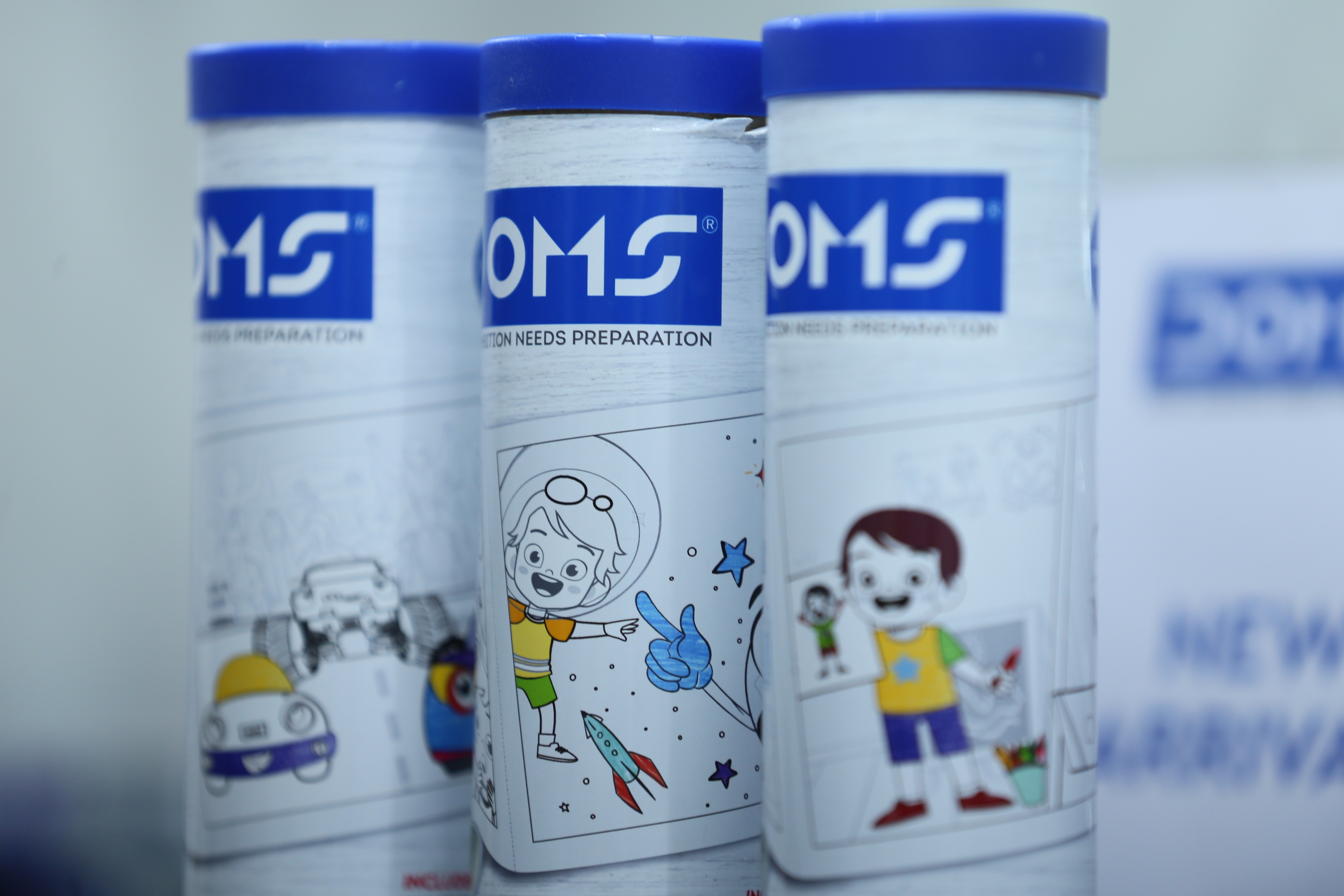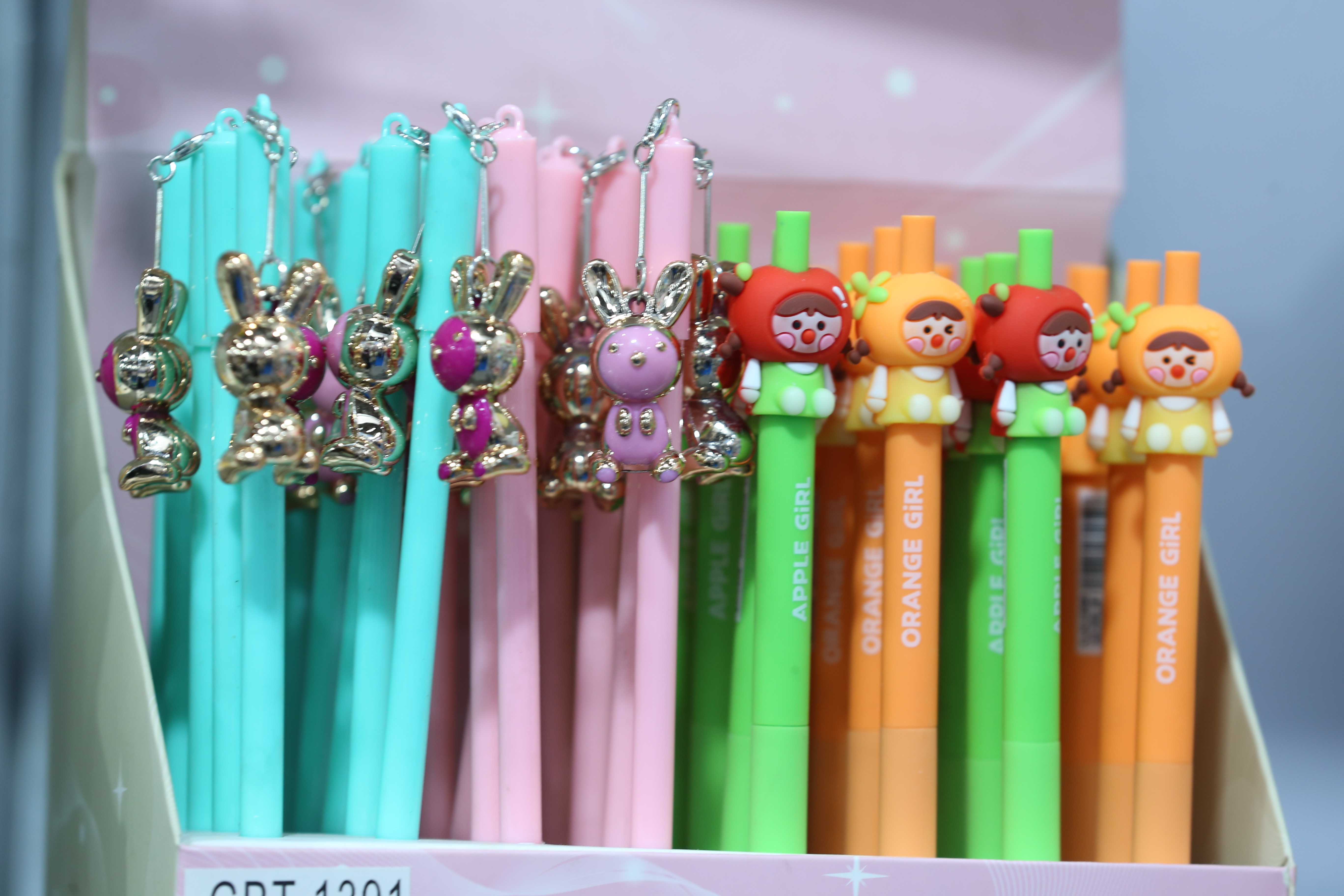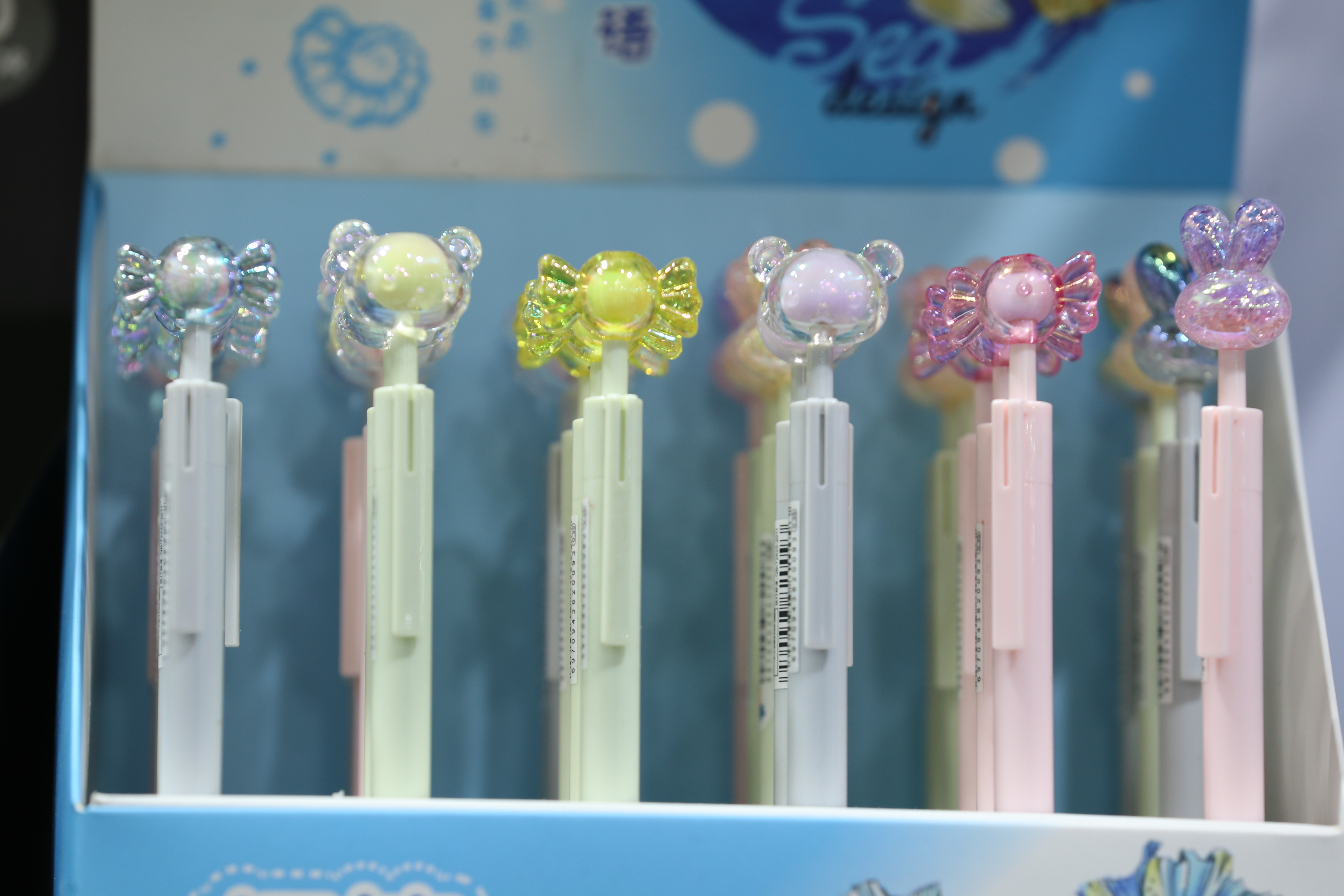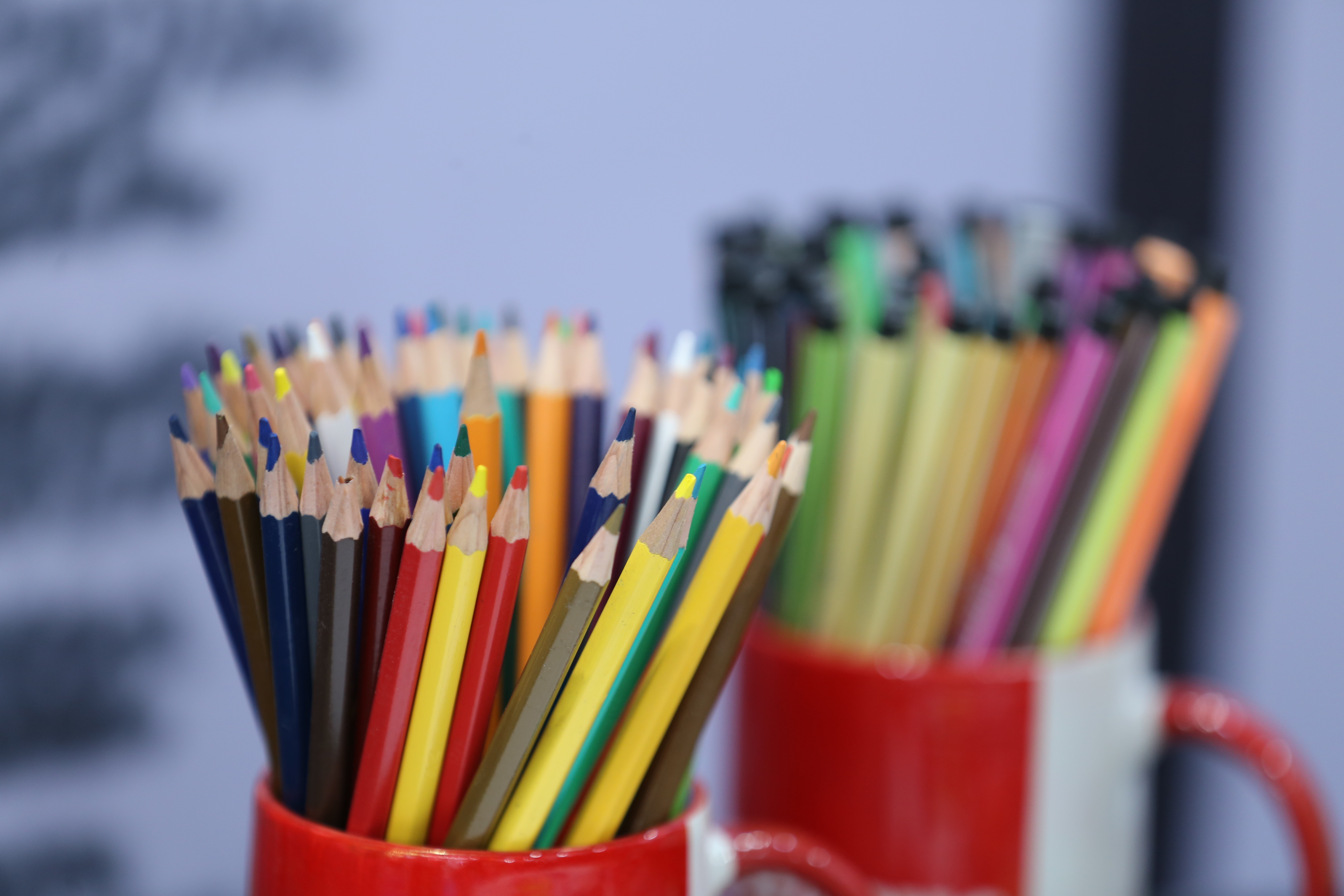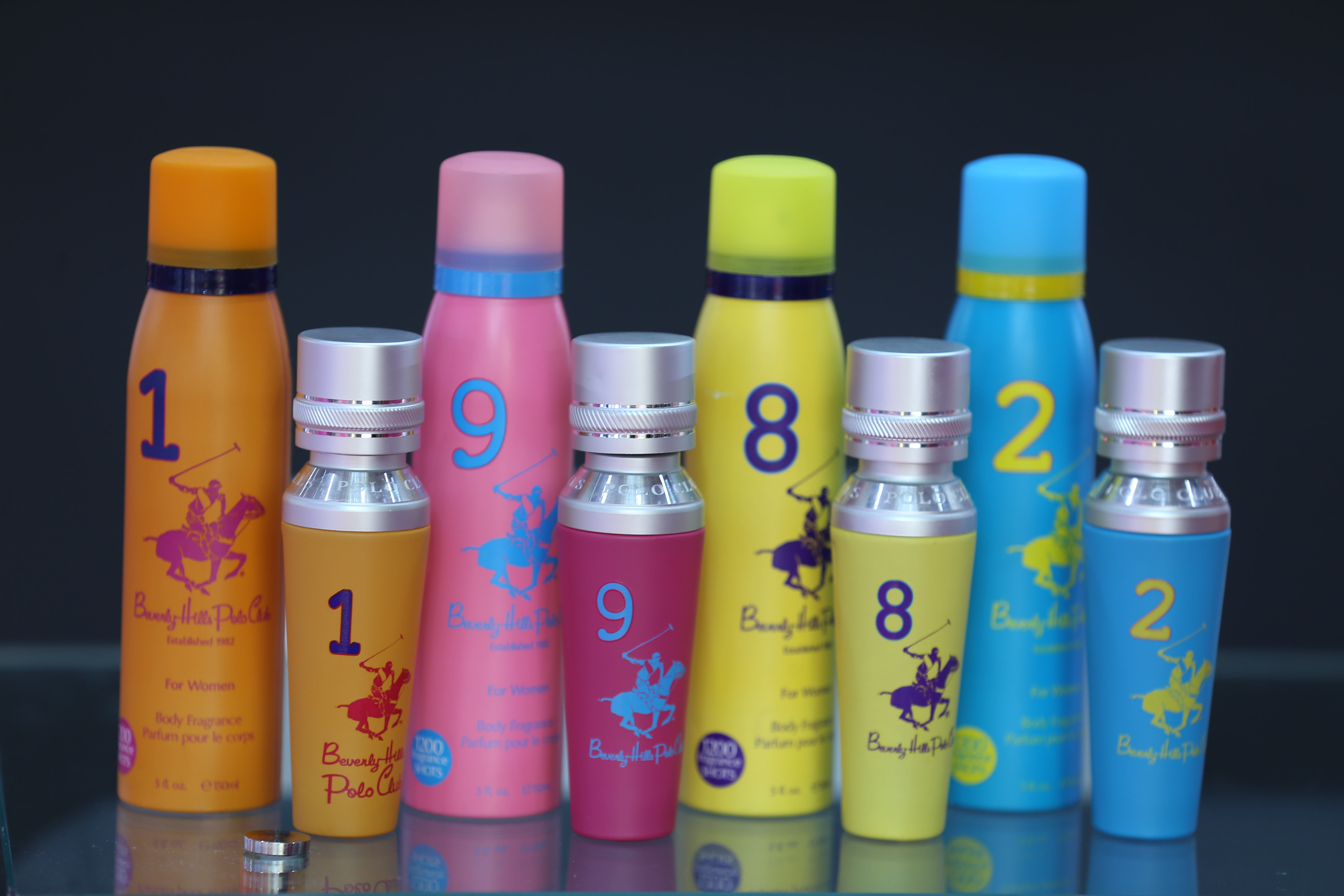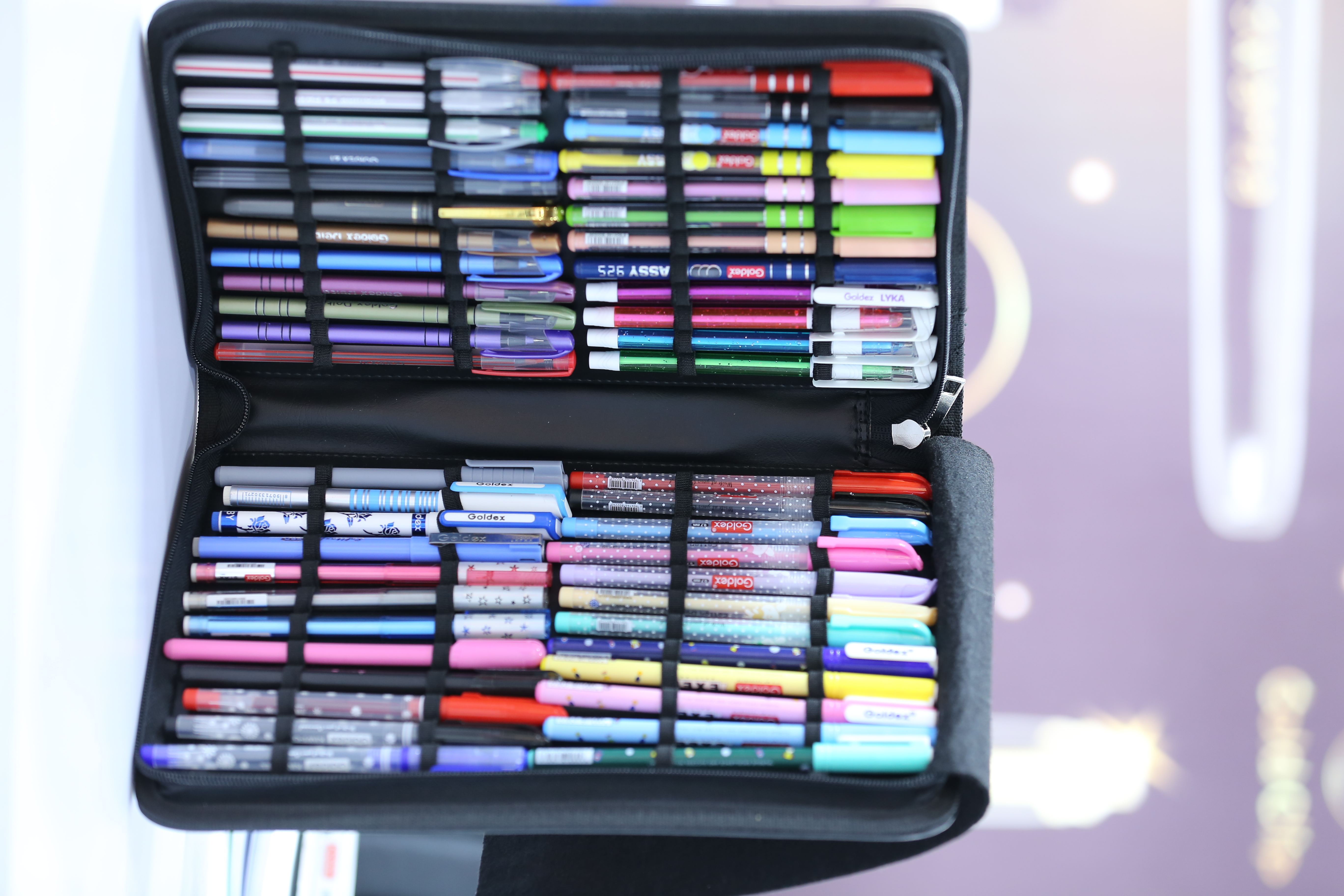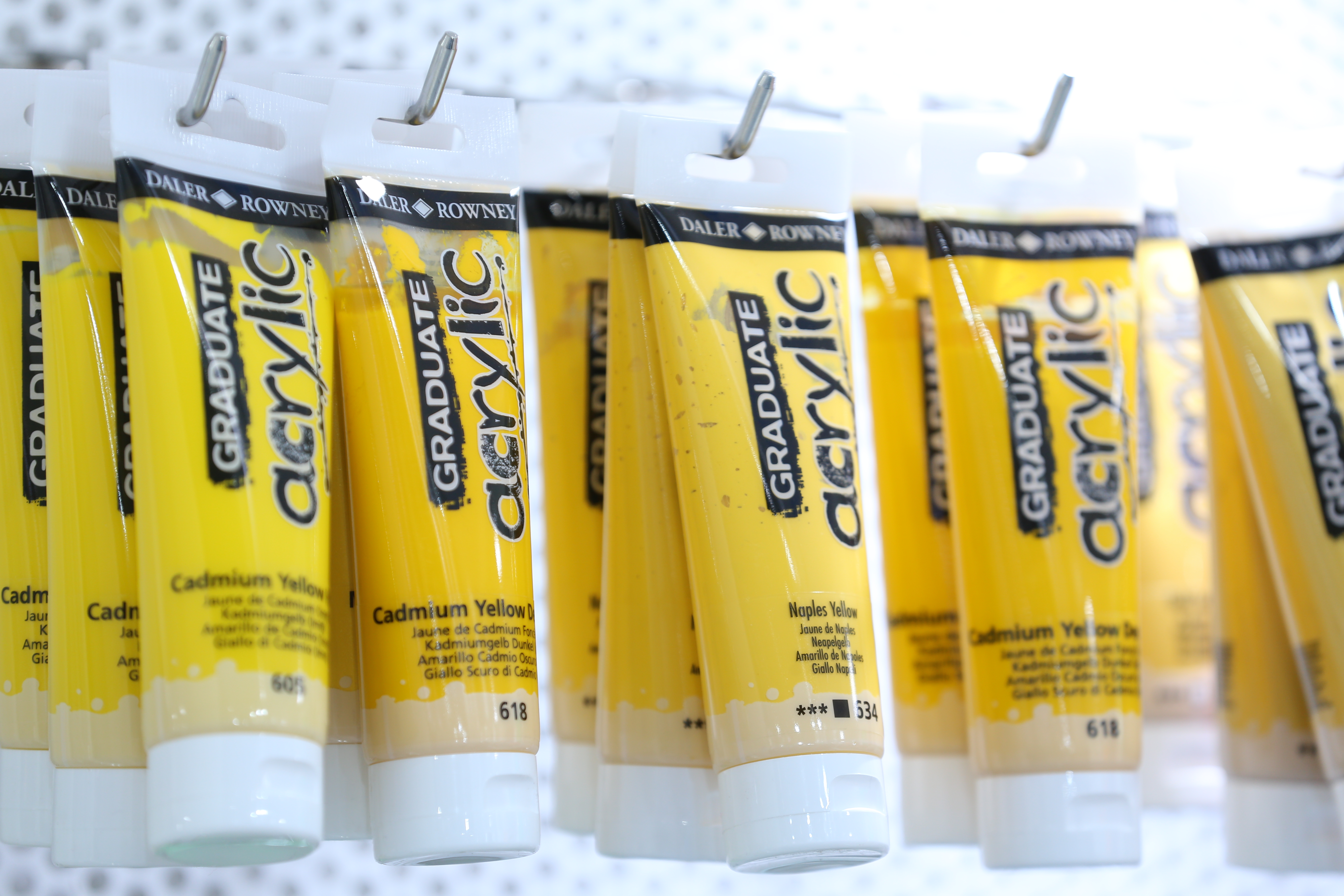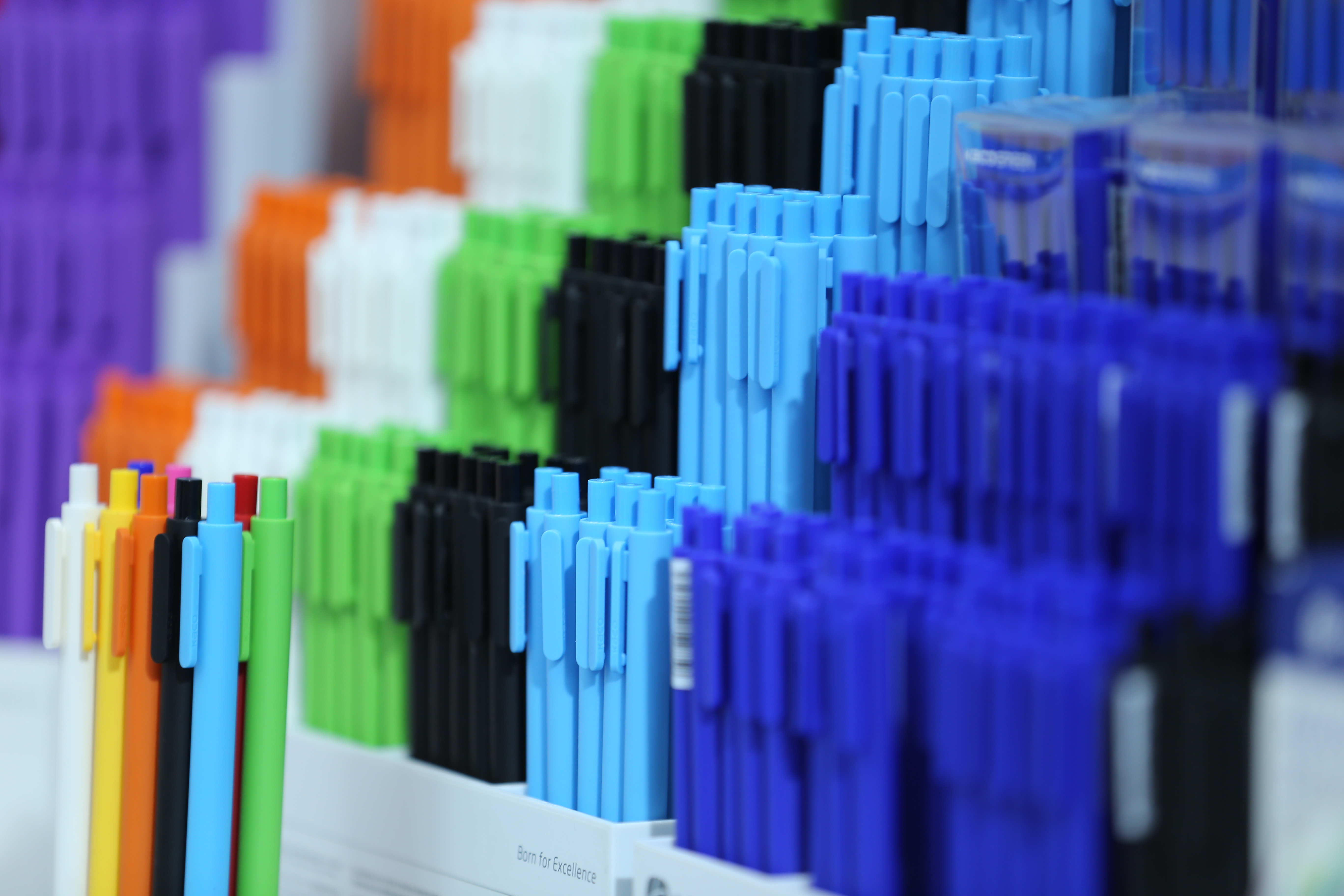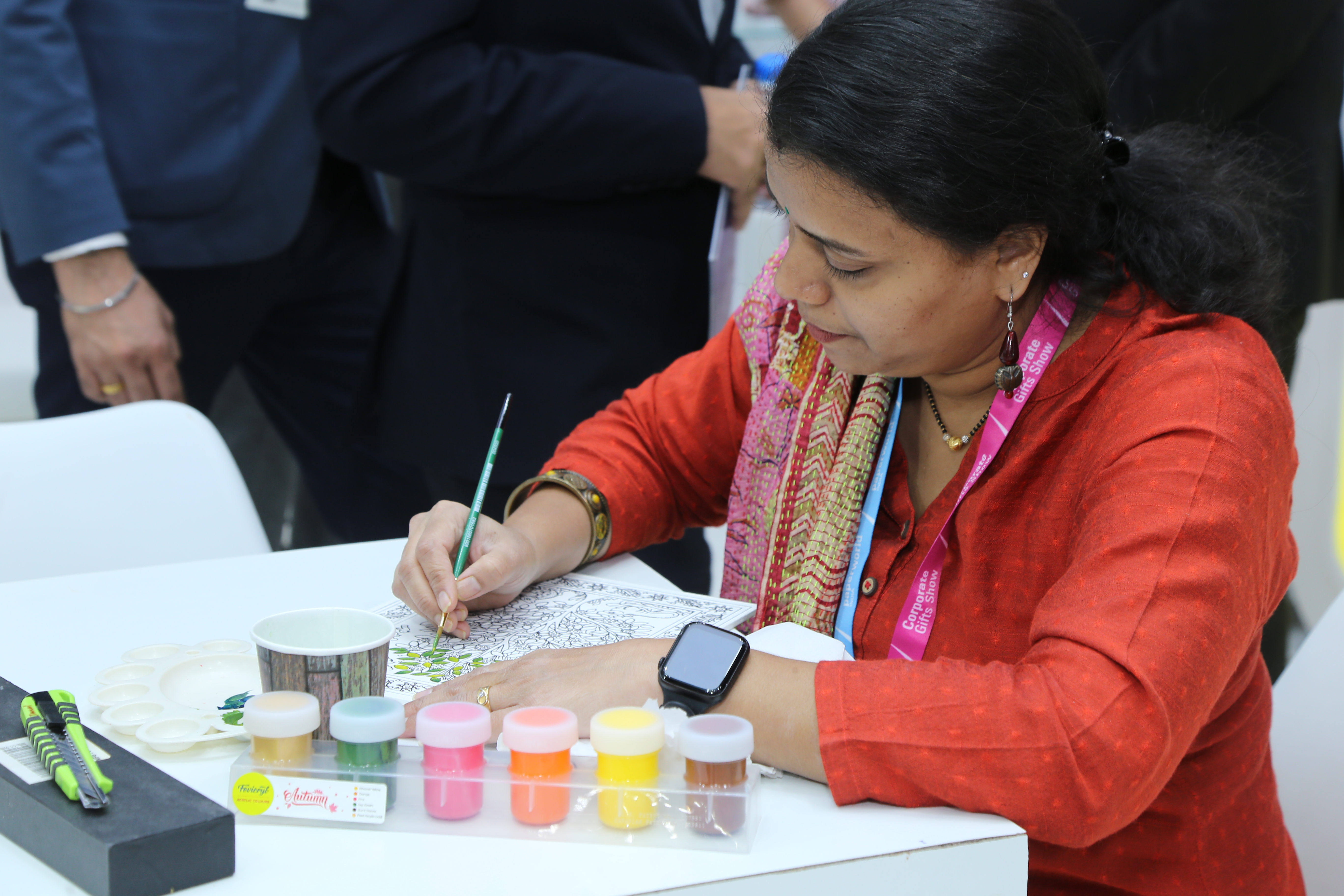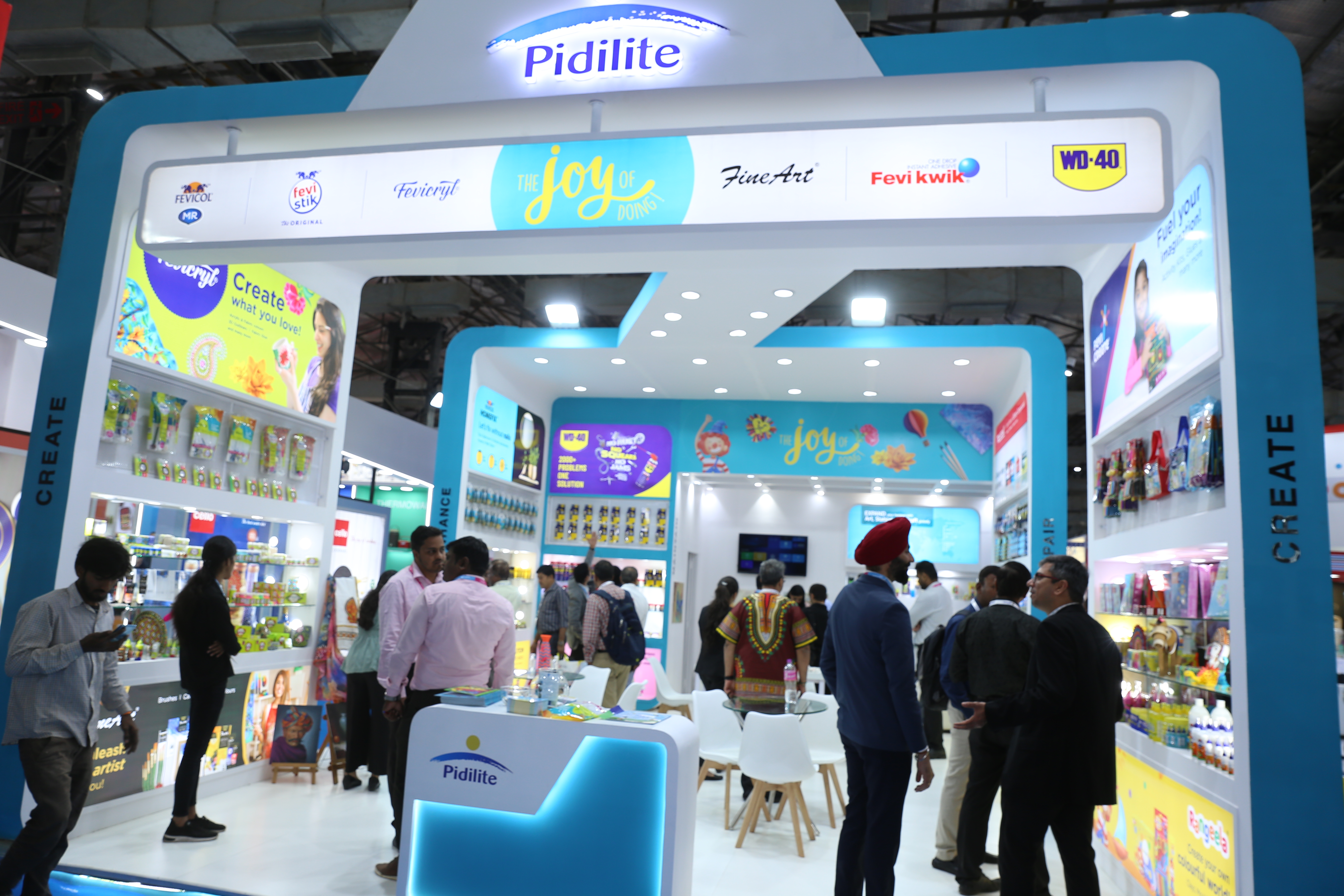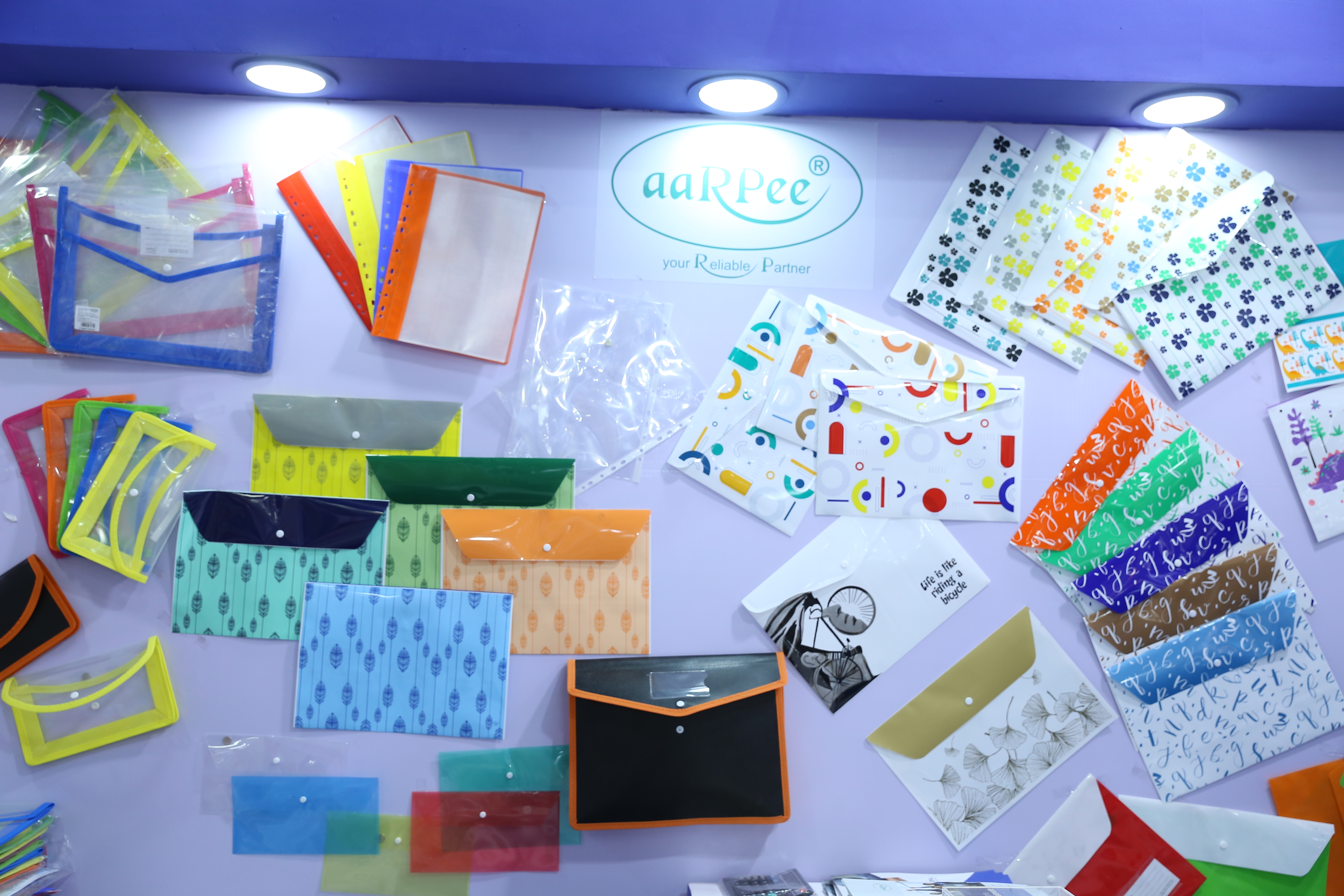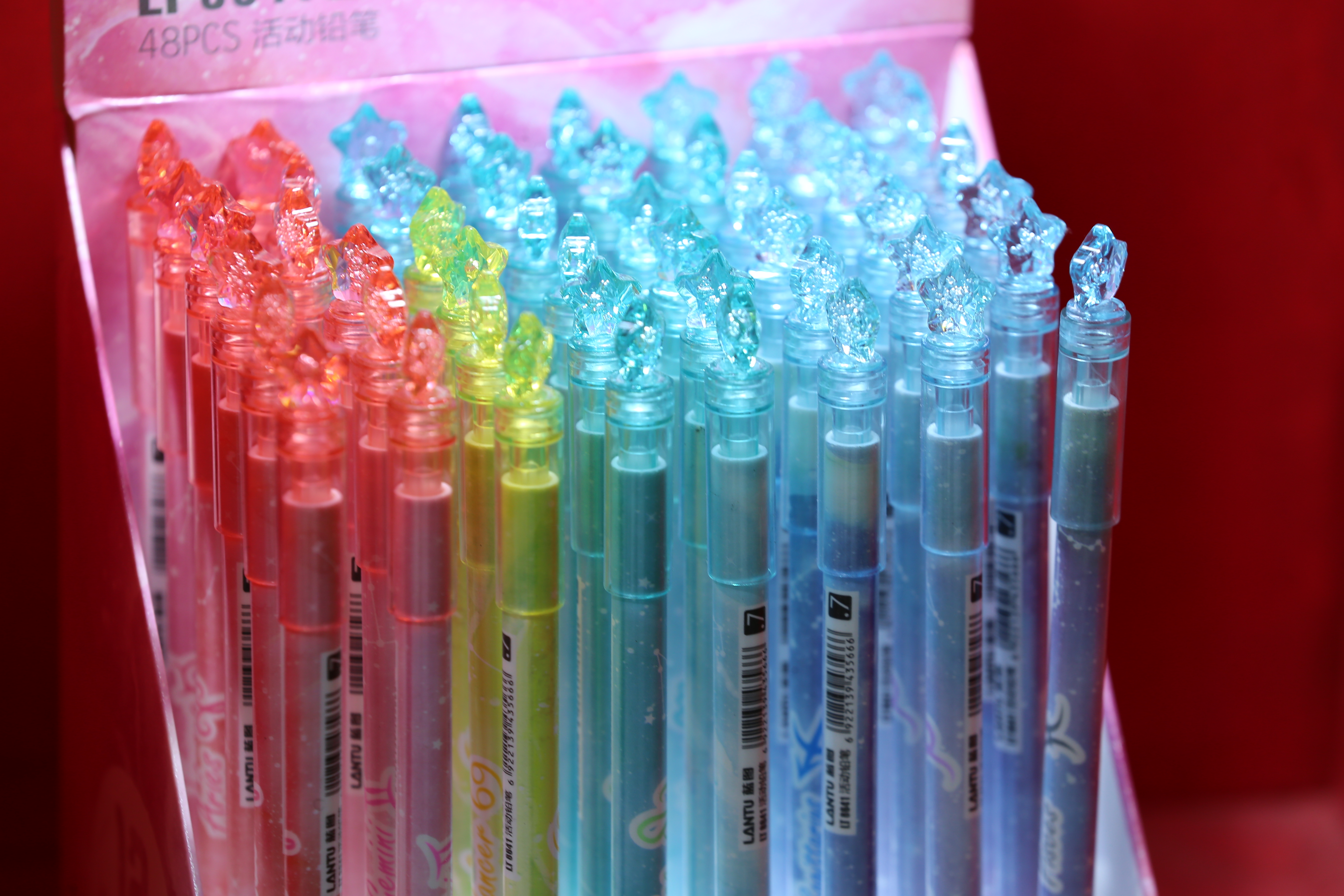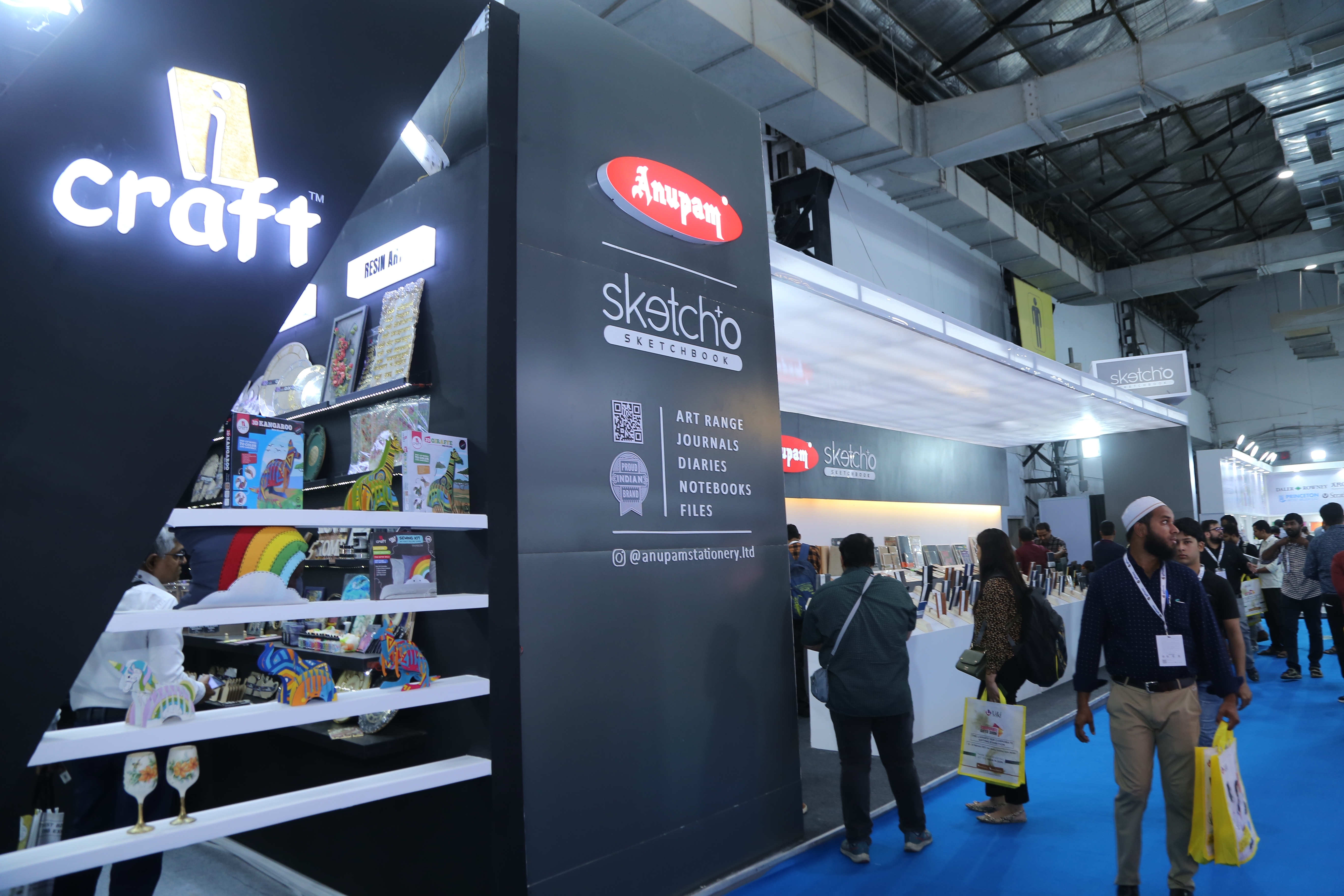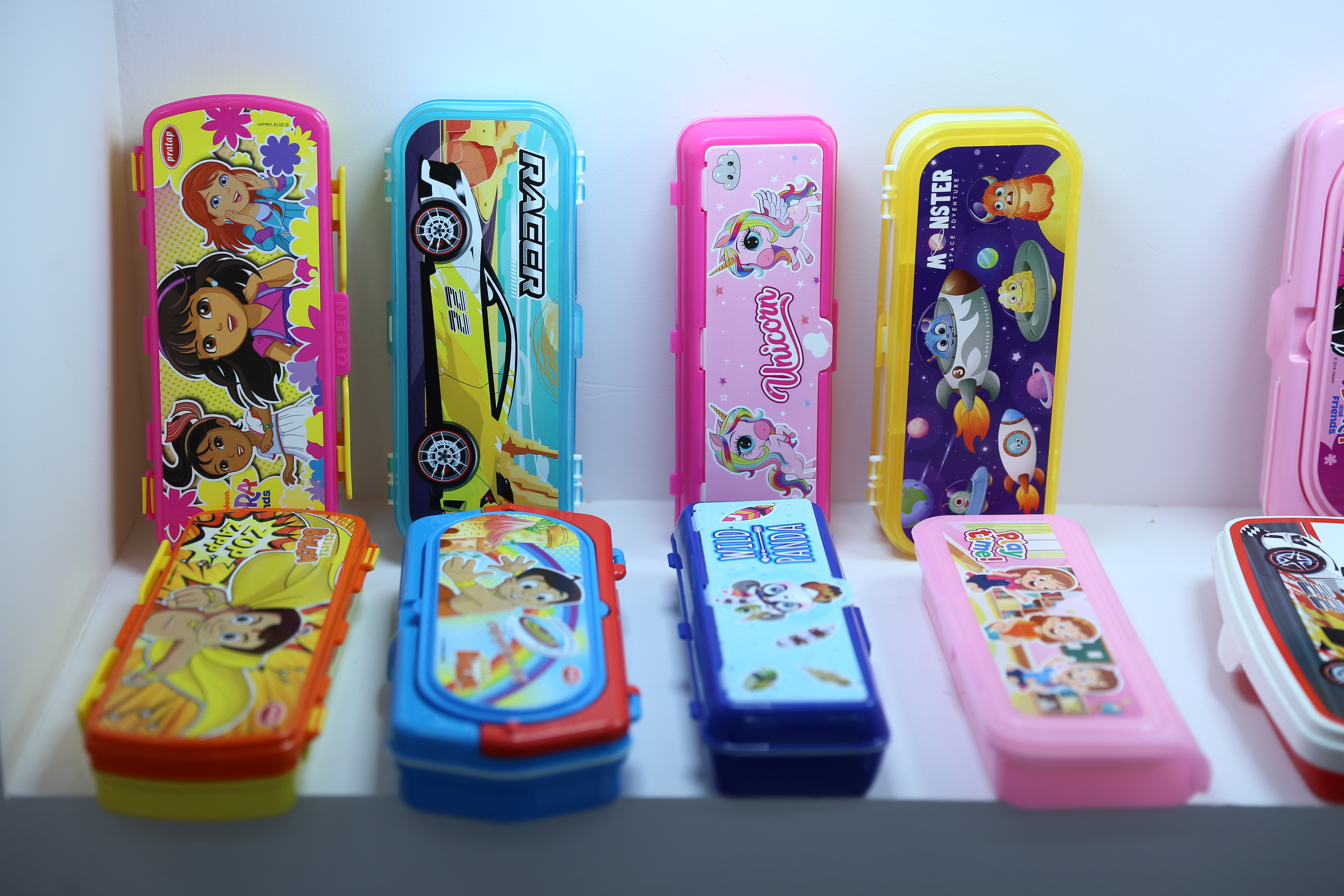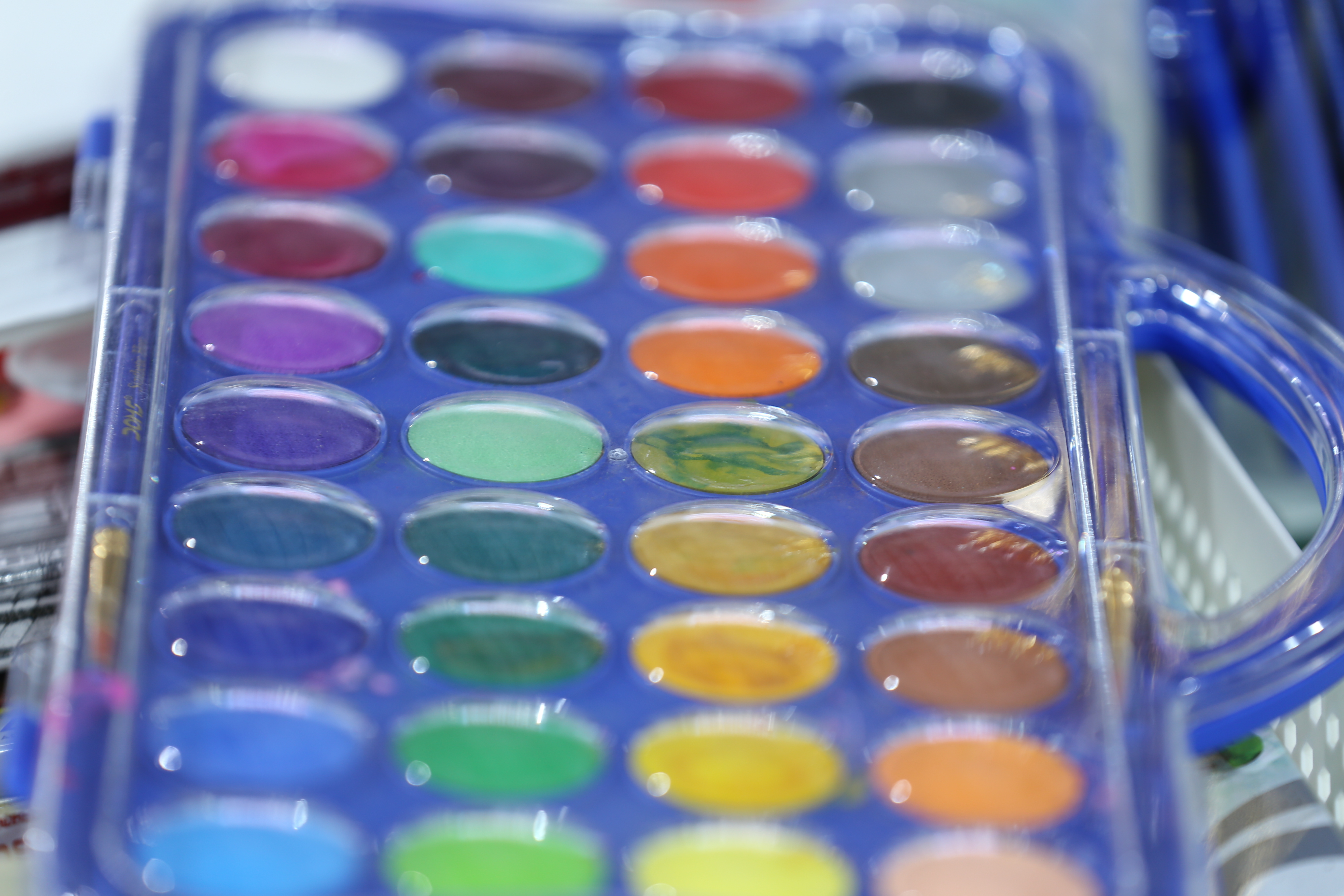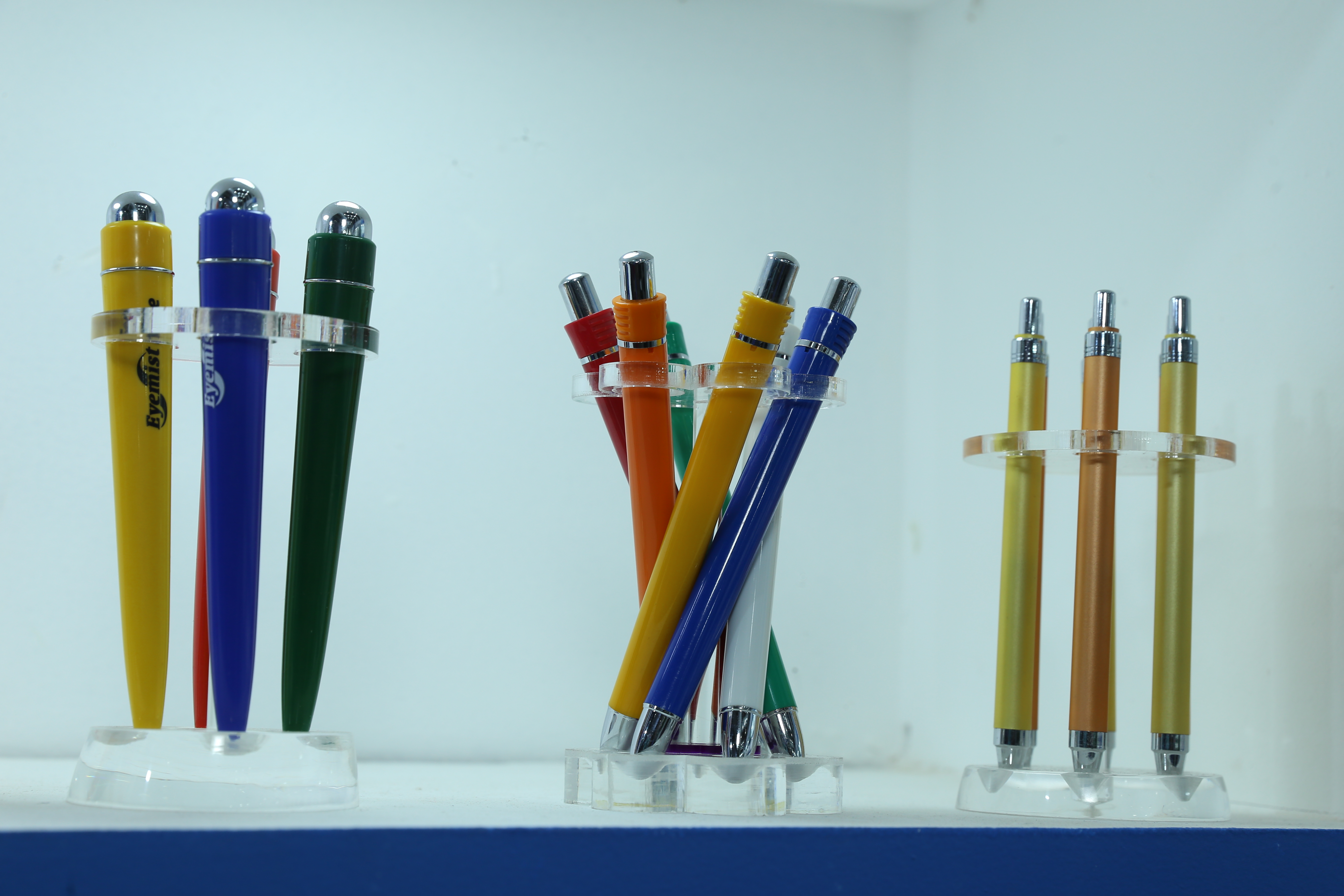 A visual journey through 2023 edition
Discover the latest innovations: Get to know our exhibitors and their latest products
With DIY being our core USP the show has given us the chance to connect with many like-minded people, we appreciate Messe Frankfurt India for organising such platforms allowing us to connect with the maximum number of people and we are already looking forward to the next year's shows
Coming to the show has been a great experience for me. I was exposed to the new evolving trends in the stationery & gifting sector with the exhibitors displaying a variety of products which has been the major highlight of the show.